Eikund – 11th may 2021
Eikund x Whatson
Rebels of their time
A classic wasn't born a classic – they were rebels of their time. Kind of like how Whatson is perceived today: an art rebel, doing things his own way – with great success.
"I think we have the same approach to things; It's about quality rather than quantity. In the end it's all about the craftsmanship».
– Martin Whatson about Eikund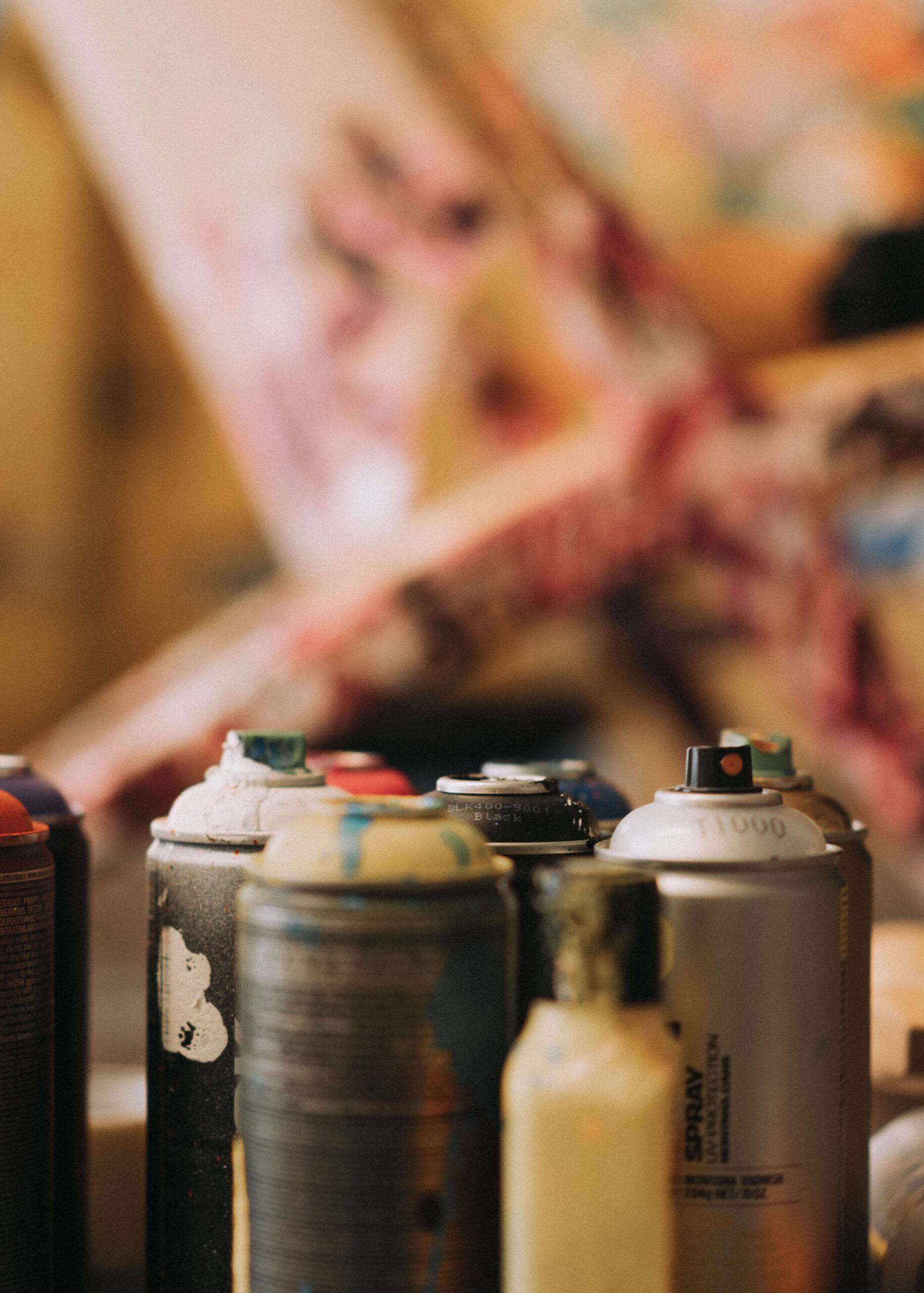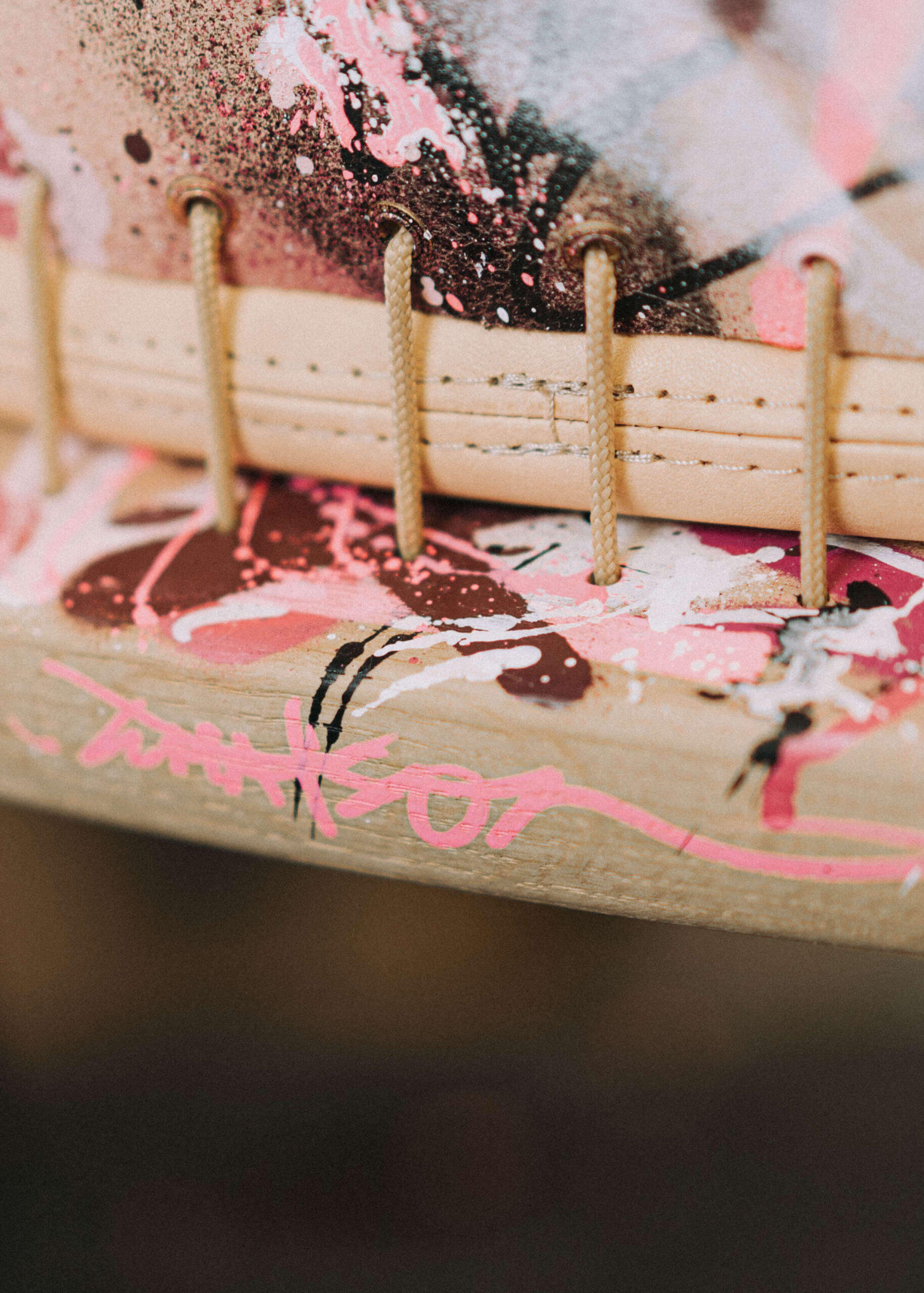 Our collaboration with Whatson is a result of premium quality from two different worlds as well as shared values and common beliefs.
Some of our designers came from a background influenced by art, and we believe classics are often formed in that sweet spot between creativity and craftsmanship.
Contemporary of their time, merged with contemporary of our time; these design classics are a tribute to innovation and individuality.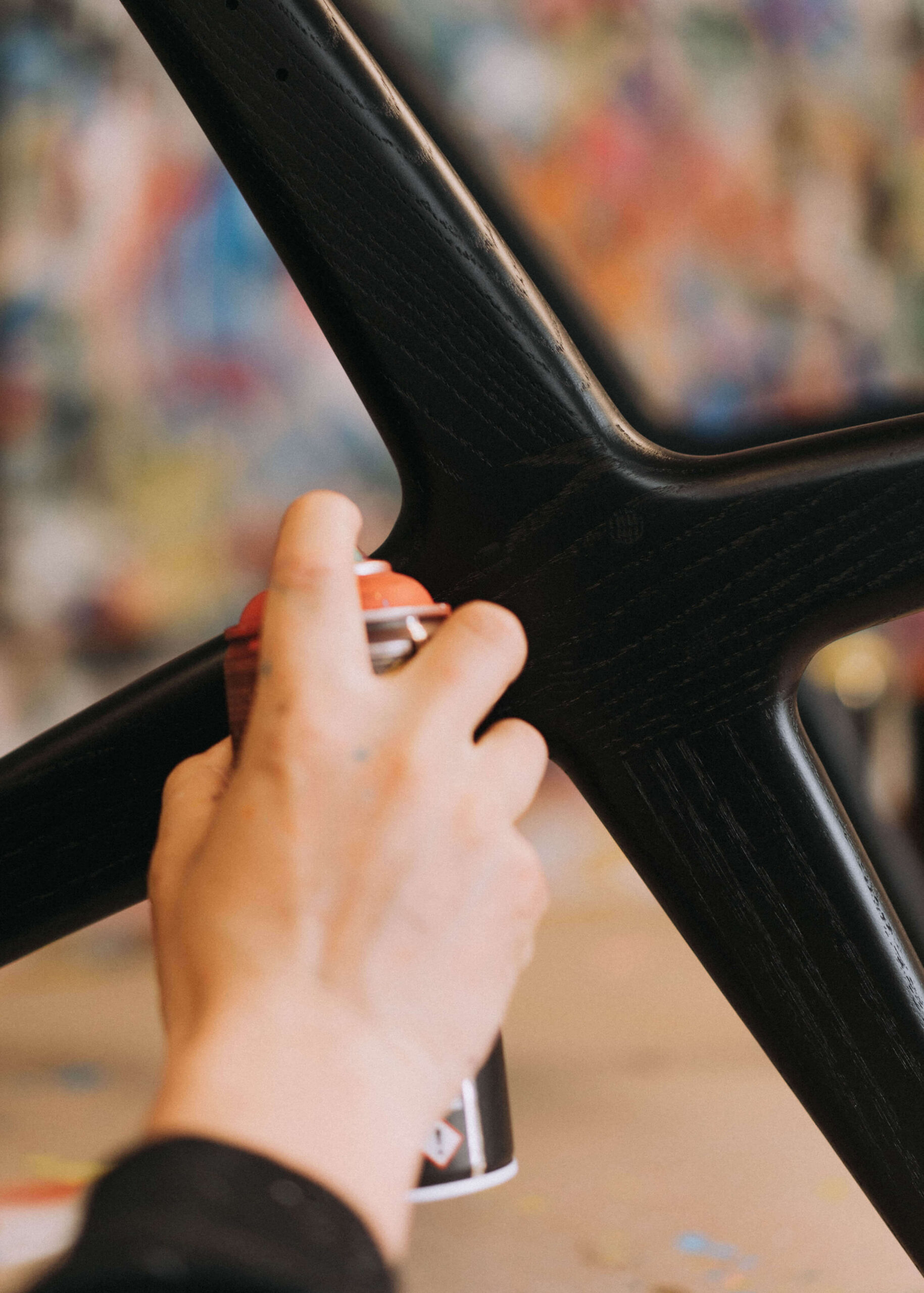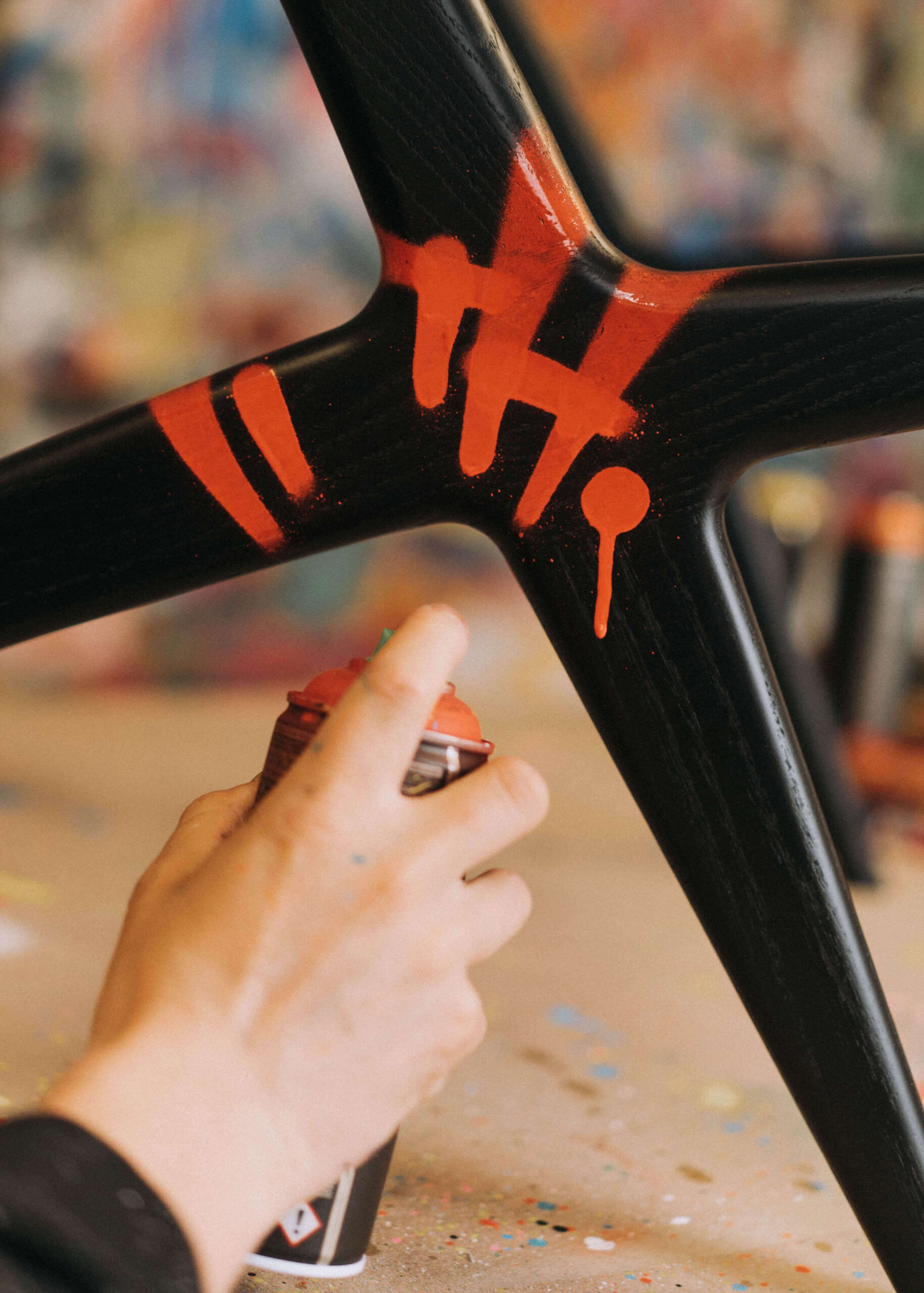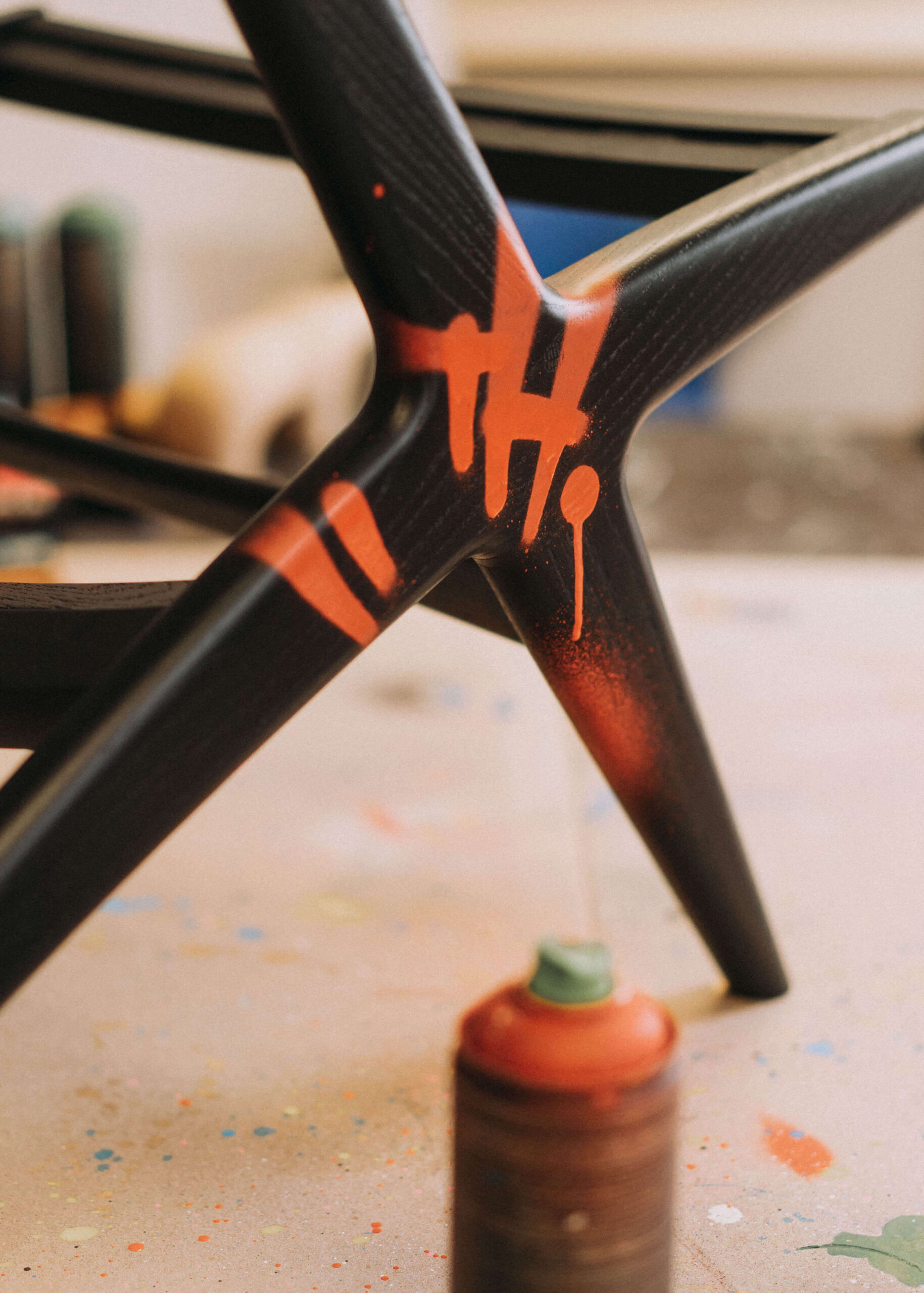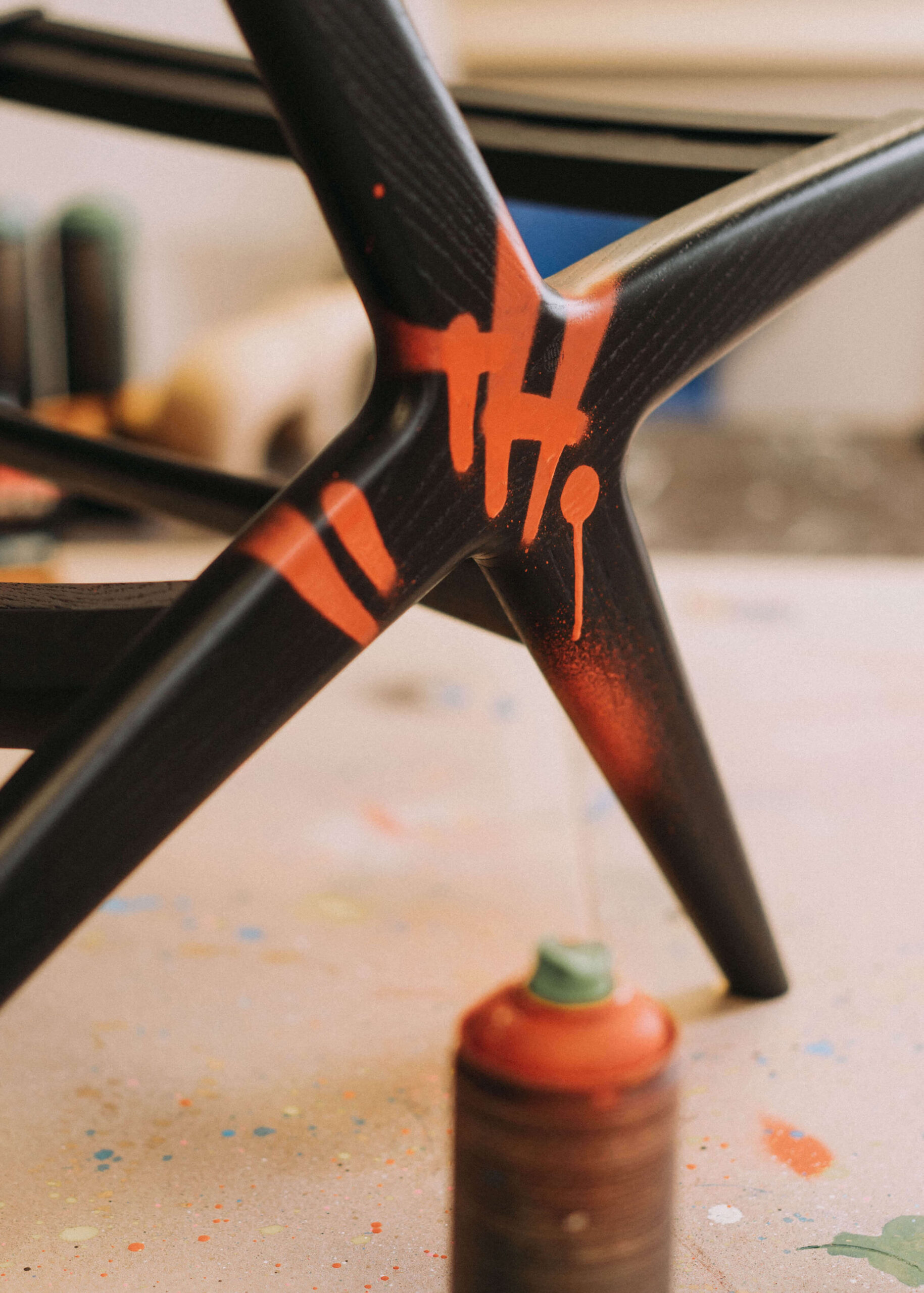 A preview of what's to come:
To bring a little bit of an edge to these design classics; it feels appropriate and almost like a way to honor their once pioneering nature.
Release date 16.06.21.
Keep updated, sign up for our newsletter