The new Norwegian furniture company Eikund is re-launching Norwegian furniture classics that will most definitely impress. With the presentation of Veng arm chair, designed by Torbjørn Bekken in 1960, Eikund is entering a chapter in the Norwegian design history.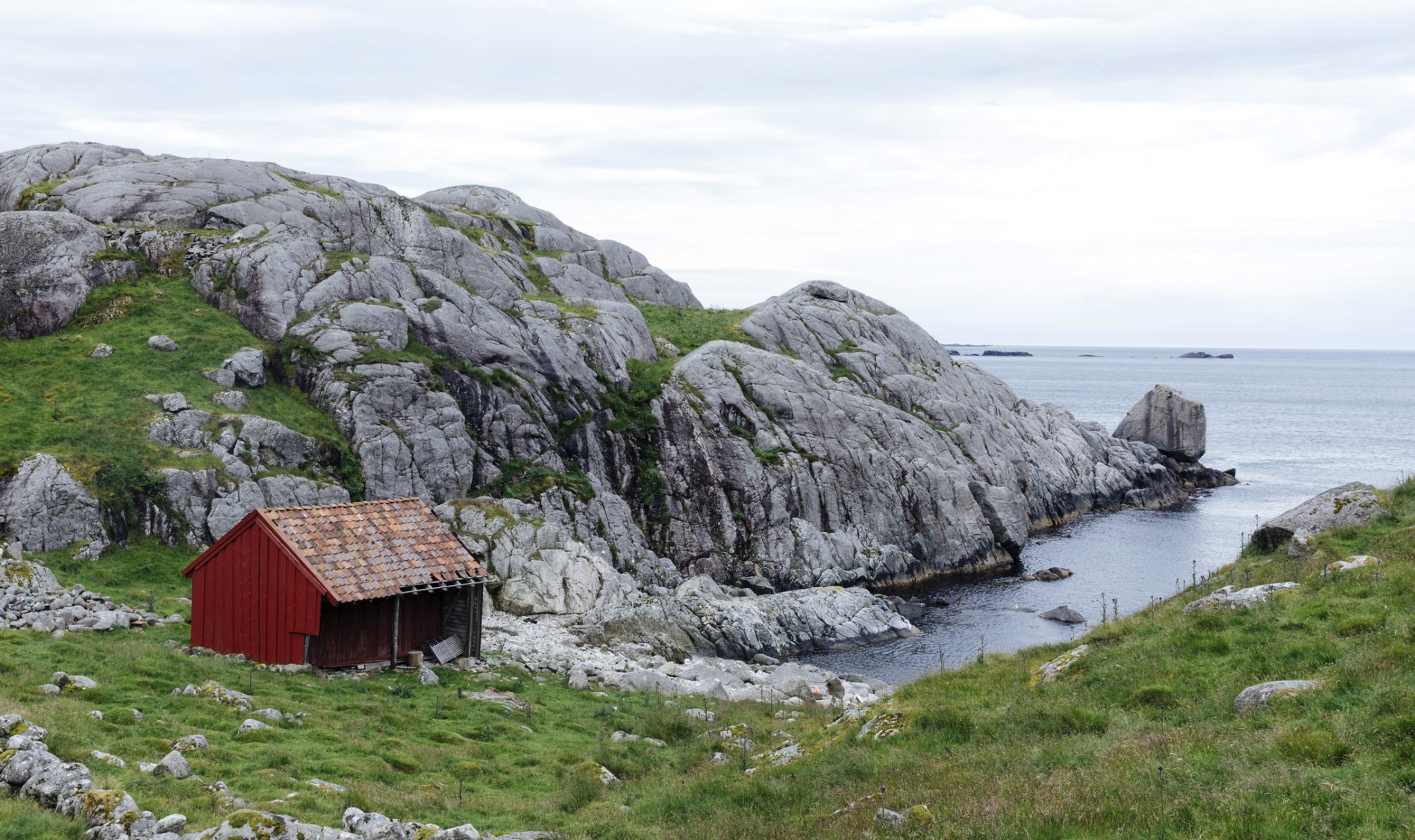 The company name has been taken from the island Eigerøya just outside the city of Egersund, on the western coast of Norway. Eigerøya's first name was Eikund and it is one of the oldest place-names in the country. This is mentioned in the ancient manuscript Heimskringla, which is a collection of sagas about the Norwegian kings dating back to 1230. For a long time the island was lush with oak trees, in Norwegian called "eik", hence the name Eikund. The company name fits perfectly because of what the name represents and its proximity to the factory. It roots the company to its new existence.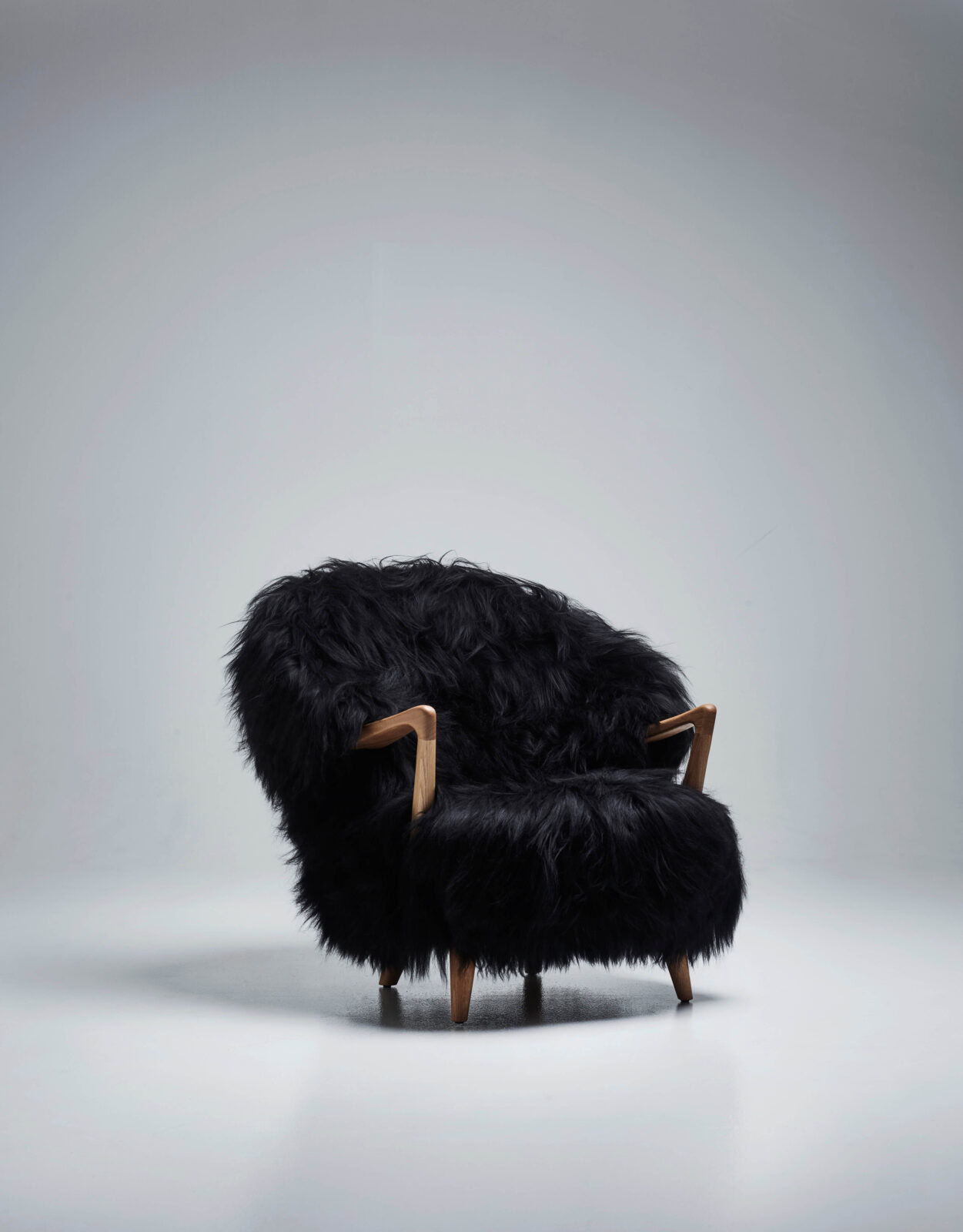 For Eikund this has been a real treasure hunt. Over a one year period they have crawled into attics, rummaged private and public archives, and sought out expertise inland and abroad to get the original drawings and information about each product. They have been drinking dozen cups of coffee with relatives and former partners, discussing the potential of reproduction. These conversations always ended up with a mutual understanding that this was not only about starting a company, but a quest to highlight the geniality in Norway's long-lost design history for all the world to see. Our upcoming collection of products will more than likely surprise the Norwegian public as well as abroad.
Norwegian designers from this period were clearly influenced by the modernistic trends rushing through Europe and joined the common mission to create simple and functional furniture for the masses. Like the pioneers from our neighbouring countries, such as Hans J. Wegner and Alvar Aalto, they never lost sight of the refined and cultivated aesthetics that characterize many of these pieces today, and have made them into collector items at auction houses worldwide.