As a Norwegian company Eikund is surrounded by magnificent nature in all directions. What we see every day is never taken for granted, it inspires us to always improve and do better.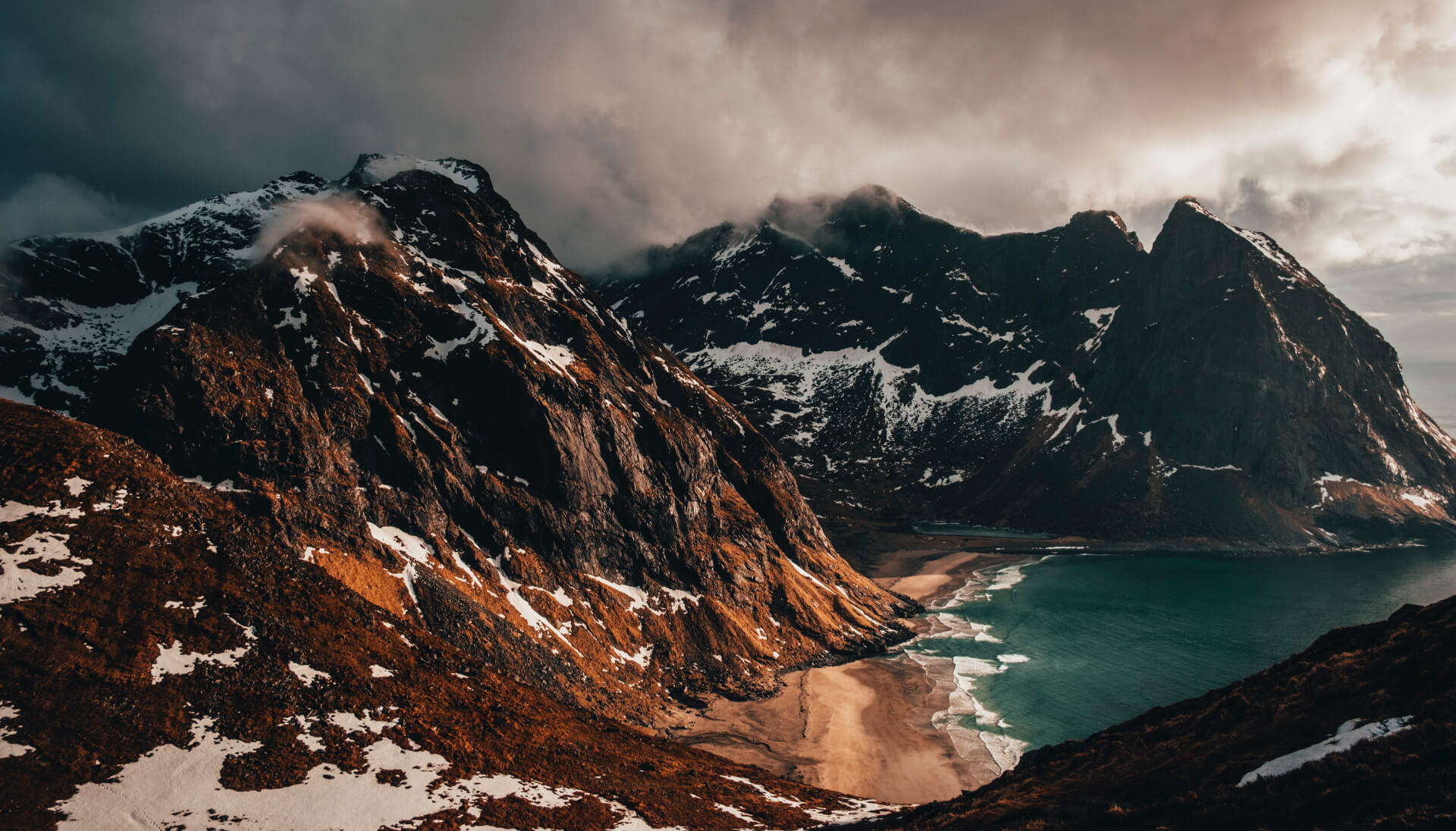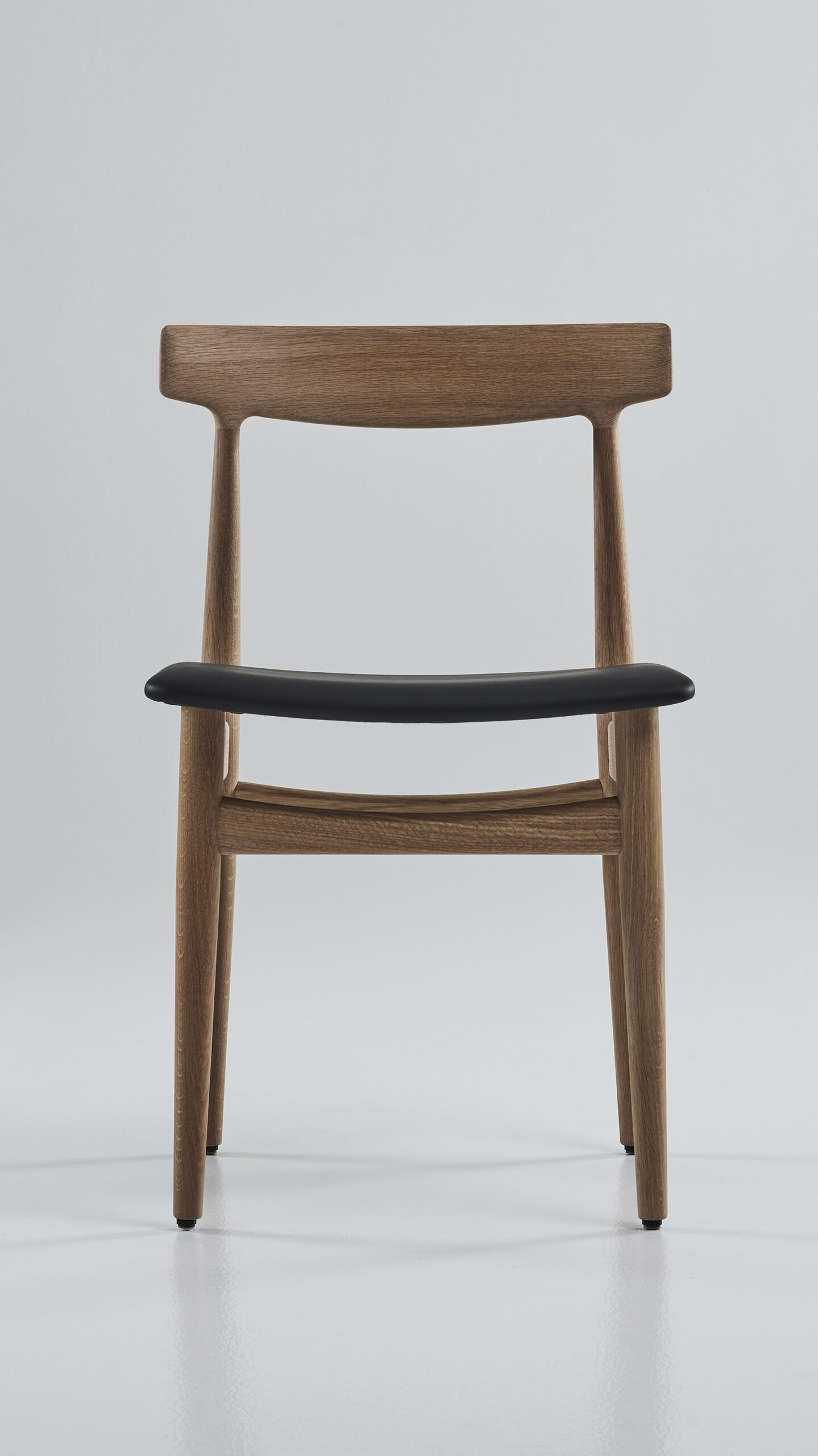 The Norwegian furniture company Eikund is re-launching Norwegian furniture classics that will most definitely impress. With the presentation of Veng arm chair, designed by Torbjørn Bekken in 1960, Eikund is entering a chapter in the Norwegian design history.
Woodnest treehouses are designed by Norwegian architects Helen & Hard. Helen & Hard have taken the concept of treehouse building to new heights with their progressive design. This is the ideal home for Krysset lounge chair, designed by Fredrik Kayser in 1955.
We collect stories.
Pieces of forgotten history
pieced together once again.
ICFF recap, perspectives from the media
The International contemporary furniture fair, ICFF was held in May 2022. Here are some of the reactions, findings and opinions from the press.
Eikund, a new member of the NBCC!

About the project
Meet Fluffy
Designed in 1954, Fluffy is characterized by the ultra-soft upholstery in Norwegian sheepskin and its sloping armrests which leans you into a welcoming embrace.
The American dream and how first lady Jacqueline Kennedy is the reason we are tempted to call it a comeback:
A travel note from the CEO
Hunter Chair
The complexity of simplicity
Bringing mid-century classics to Australia
When thinking of Norway, one is likely to picture awe-inspiring landscapes, fjords, oil and fishing industries. And, perhaps, Edvard Munch's The Scream.
The New nordic at Tollgård