Eikund x Whatson
– Mental health for Youth
Talkiong about sustainability we want to highlight one of the issues that is sometimes overlooked as a part of the sustainability term. An issue that is very important to us. Yes, we care about nature, and we care about our value chain, but we also care about people.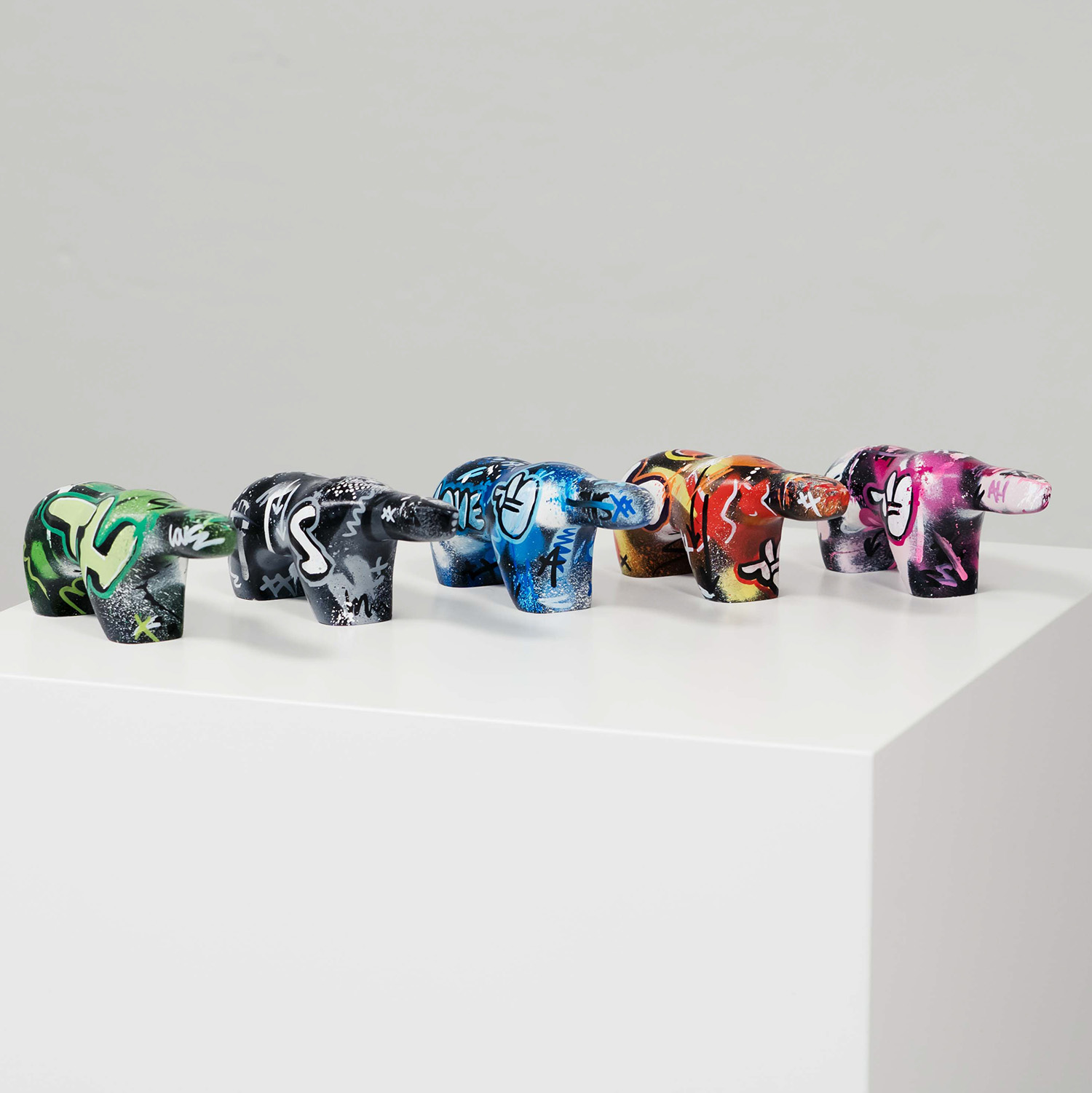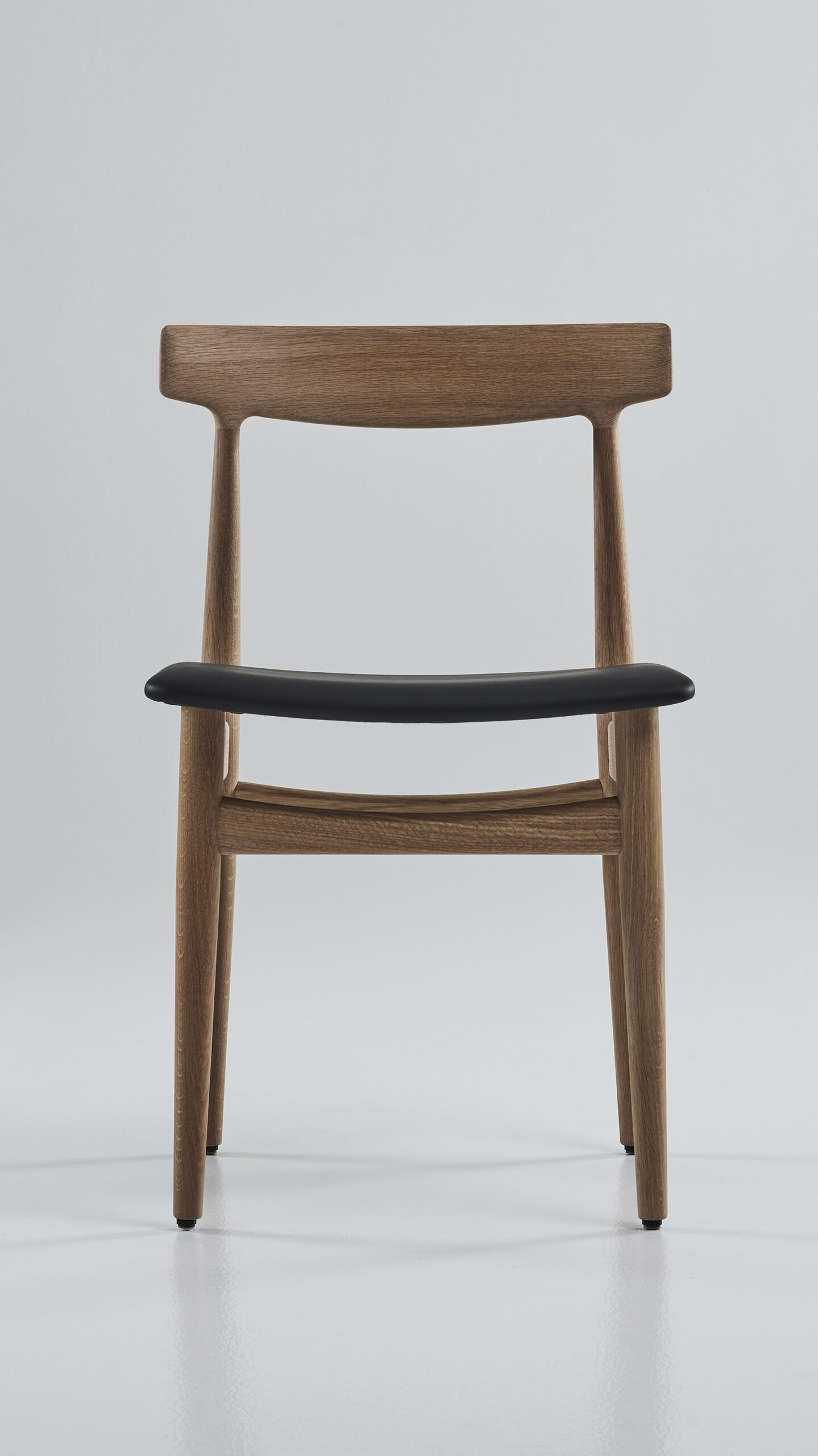 The Norwegian furniture company Eikund is re-launching Norwegian furniture classics that will most definitely impress. With the presentation of Veng arm chair, designed by Torbjørn Bekken in 1960, Eikund is entering a chapter in the Norwegian design history.
Woodnest treehouses are designed by Norwegian architects Helen & Hard. Helen & Hard have taken the concept of treehouse building to new heights with their progressive design. This is the ideal home for Krysset lounge chair, designed by Fredrik Kayser in 1955.
Mental Health for Youth Auction
We are donating the proceeds from 5 limited edition Isbjørn figures from one of our most popular collabs: Eikund x Whatson.
Tatler magazine – Singapore

About the project
Eikund featured on ICFF.com
Meet Fluffy
Designed in 1954, Fluffy is characterized by the ultra-soft upholstery in Norwegian sheepskin and its sloping armrests which leans you into a welcoming embrace.
Hunter Chair
The complexity of simplicity

Eikund is releasing limited edition design classics in collaboration with street artist Martin Whatson.
The New nordic at Tollgård
Bringing mid-century classics to Australia
When thinking of Norway, one is likely to picture awe-inspiring landscapes, fjords, oil and fishing industries. And, perhaps, Edvard Munch's The Scream.
Norway is a world leader in design, but we need a larger Norwegian turnout!