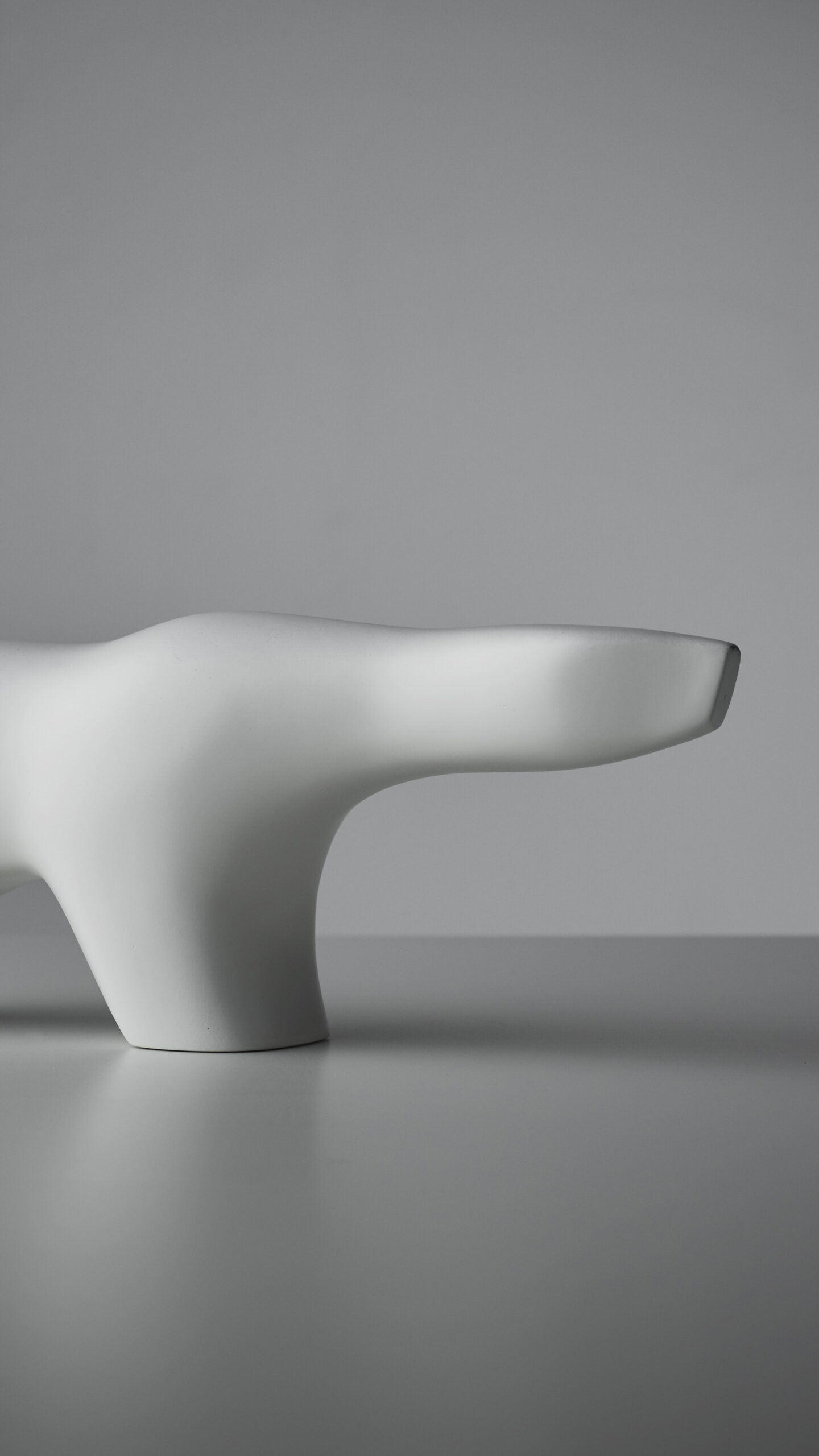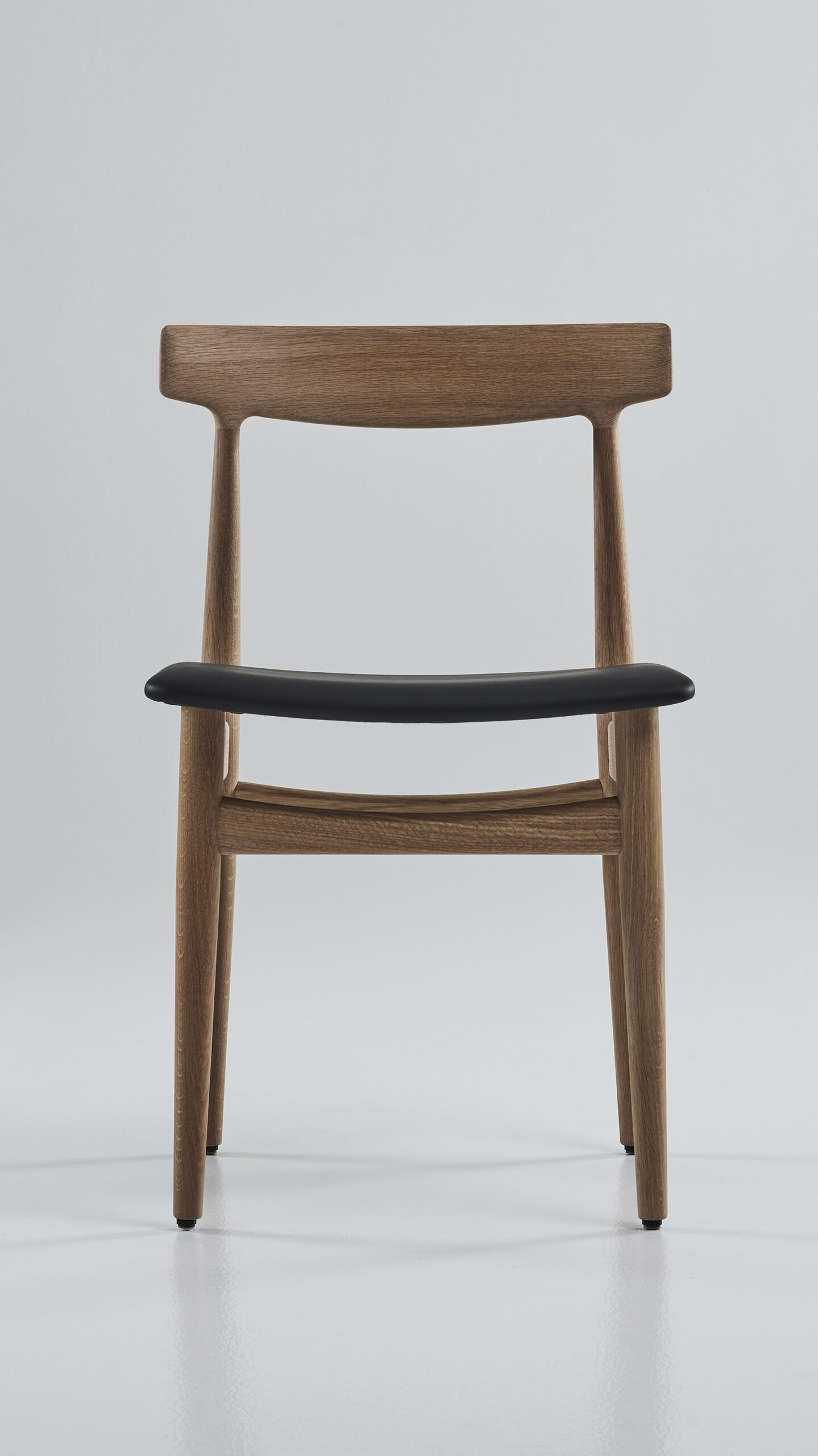 The Norwegian furniture company Eikund is re-launching Norwegian furniture classics that will most definitely impress. With the presentation of Veng arm chair, designed by Torbjørn Bekken in 1960, Eikund is entering a chapter in the Norwegian design history.
Woodnest treehouses are designed by Norwegian architects Helen & Hard. Helen & Hard have taken the concept of treehouse building to new heights with their progressive design. This is the ideal home for Krysset lounge chair, designed by Fredrik Kayser in 1955.

About the project
Stylecraft welcomes Eikund to its family
Meet Fluffy
Designed in 1954, Fluffy is characterized by the ultra-soft upholstery in Norwegian sheepskin and its sloping armrests which leans you into a welcoming embrace.
NYCxDESIGN Awards Finalist
Eikund Green
Through Eikund Green, we want to show our customers that we care about our impact on the world. Not because we weren't doing it previously, just because it's a story we haven't yet told!
Norway is a world leader in design, but we need a larger Norwegian turnout!
Made to last
Quality is at the centre of every choice made at Eikund. Combining iconic modern aesthetics with high quality natural materials. Each piece is crafted to last a lifetime.
The Nordic Heritage of Eikund finds a new home at StylecraftHOME
Circular economy for human wellbeing
Circular economy is at the heart of what we do at Eikund. We increase the life-cycle of materials and products, minimise our material throughput and give something back to regenerate natural systems.
Eikund adorns Nordic's new offices
Eikund featured in Interierny