Eikund – 1st December 2021
The Hunter Chair
The complexity of simplicity
There's a certain rarity when it comes to the design, the materials, the production and the history of this product – the traces of elegance and sophistication.
The treasure hunt
With every product we launch, there's countless hours spent searching through old lofts for the original drawings. A large number of coffee cups consumed in search of the authentic story.
And then the real work begins.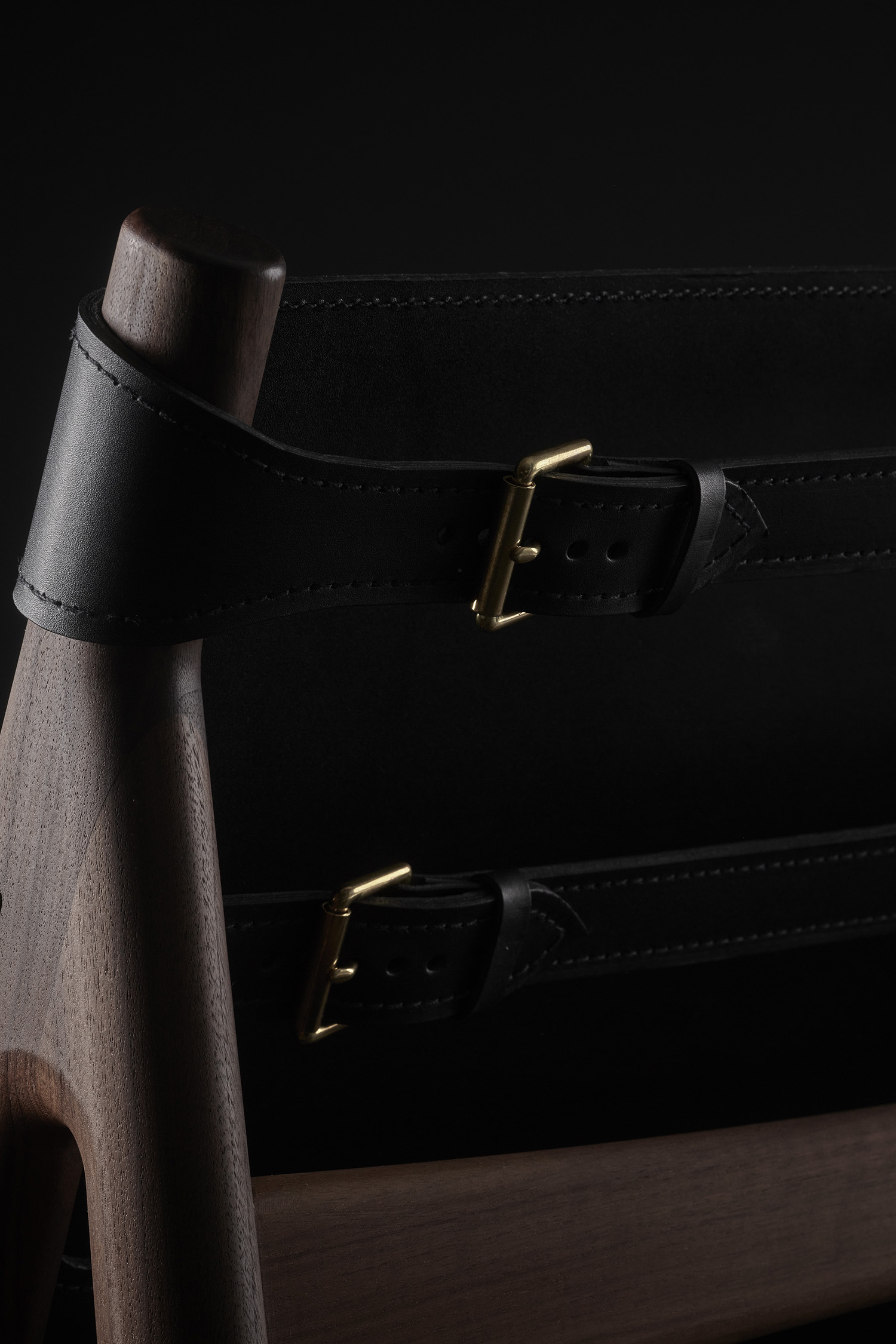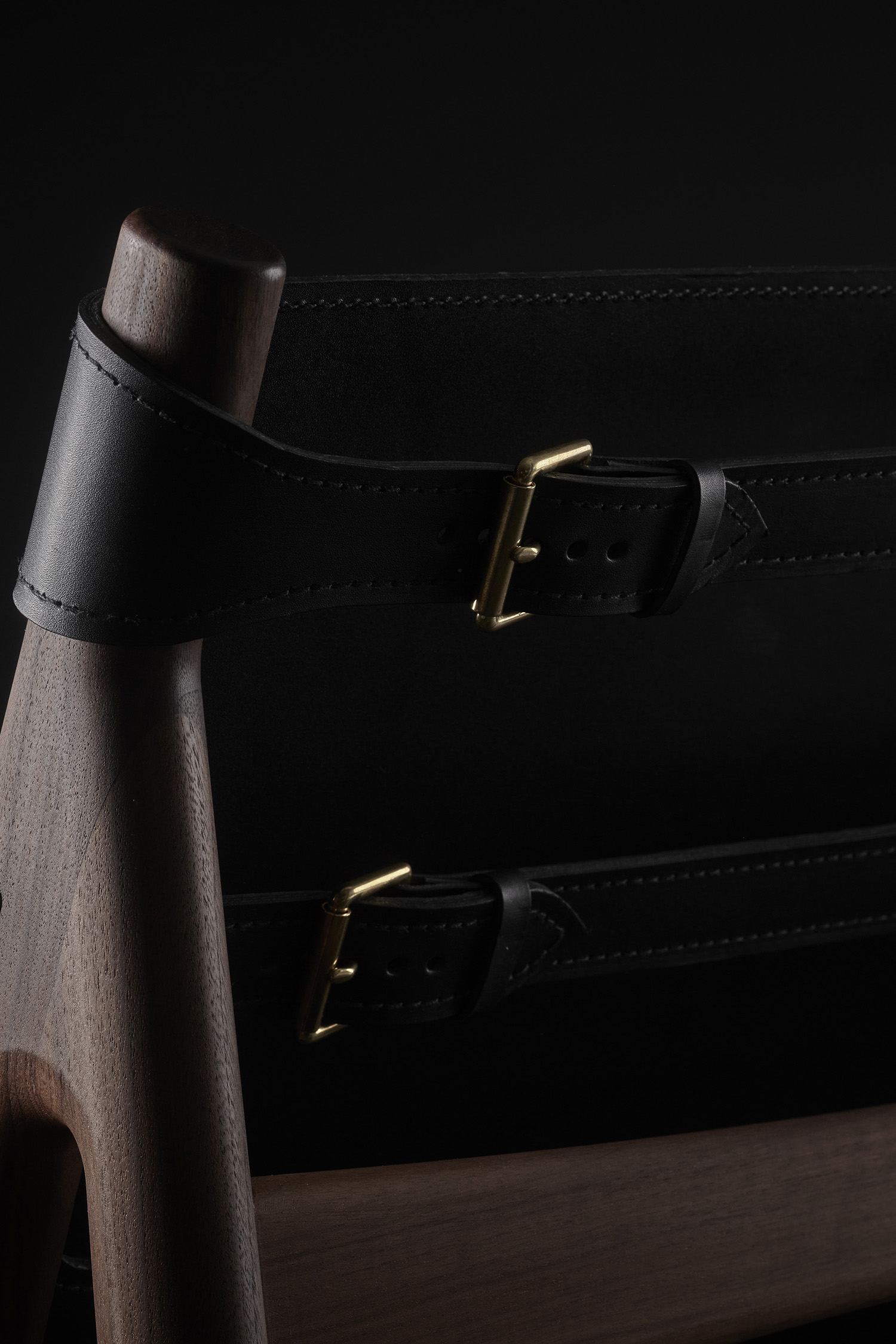 Timeless – in design and durability
To re-launch a classic there is the aspect of telling its unique story, yet in a contemporary context.
There's always an option to improve certain elements due to the evolution of materials as well as production methods. It's the art of staying true to its originality, while at the same time recognizing the innovations of our time that will make these new editions timeless – in design and durability.
The Hunter Chair
Simplicity is the result of all the hard work that goes into the Hunter Chair. There's an air of effortlessness to this chair, yet so much effort has gone into this iconic classic.
The smell of the organically tanned leather.
The carefully sourced buckles.
The smooth transitions of the wood.
And of course its overall level of craftsmanship.
It's all in the tiny details; that by not being visible is so crucial for the feeling of this chair.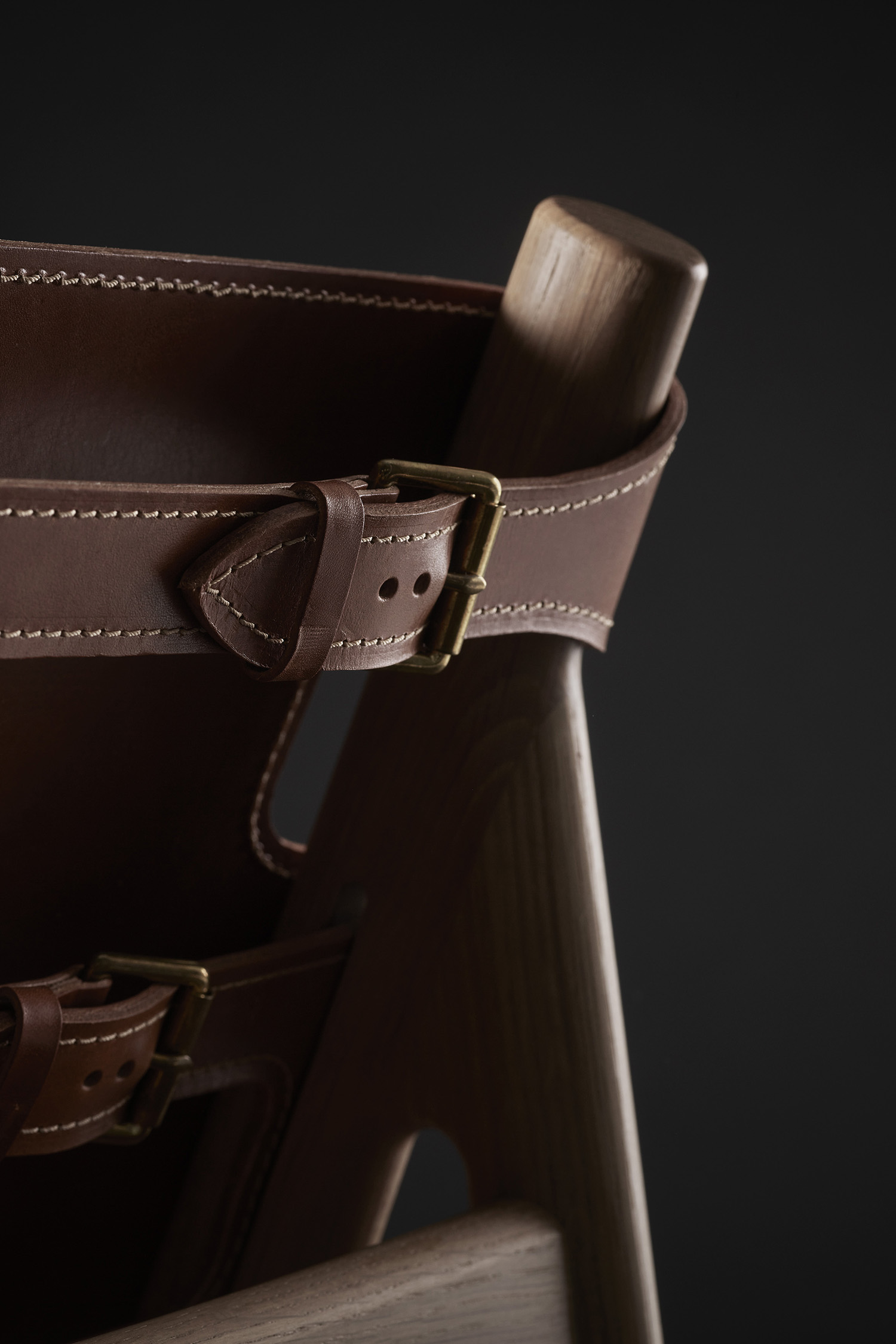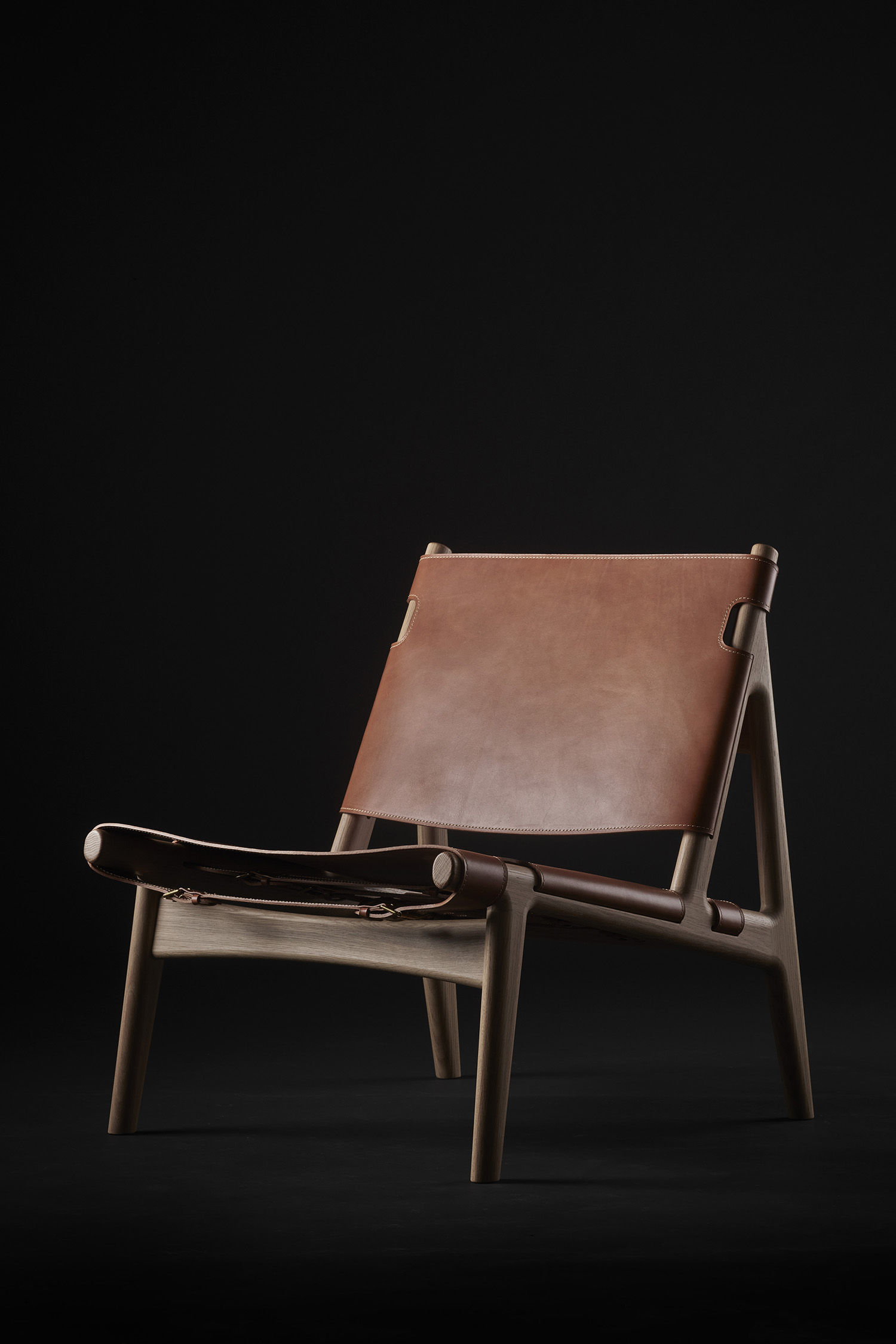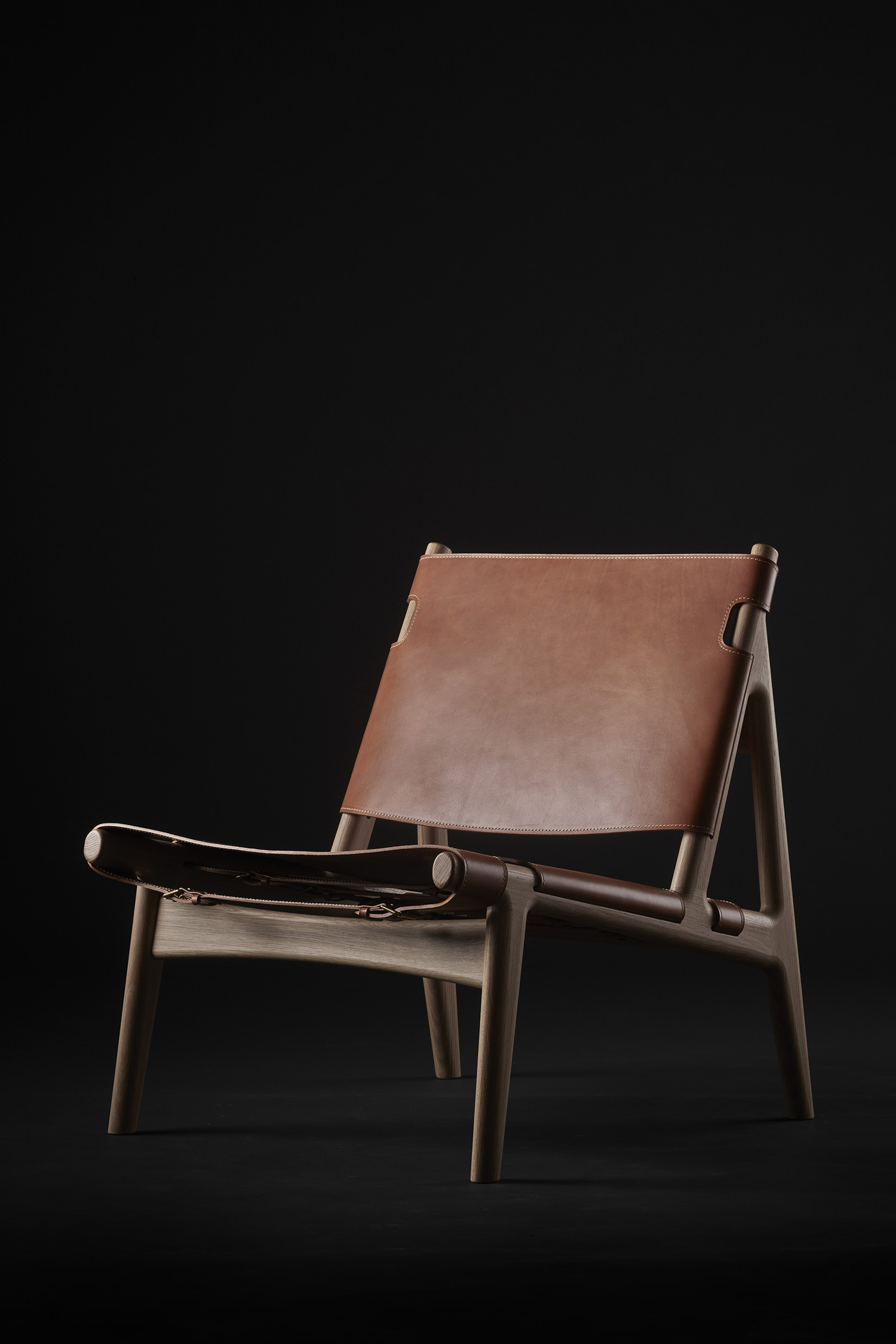 Torbjørn Afdal
(1917-1999)
About the designer: Torbjørn Afdal
Afdal had a combination of art and tradition in his work, with a talent of utilizing the natural possibilities of wood. Around 1955-65, Afdal's furniture design gained a more crafted feel, the armchair Broadway together with the hunting chair Hunter was his artistic highlights.
Afdal got recognised internationally as a highly skilled designer. Among those who purchased Afdal's design were First Lady Jacqueline Kennedy and the Japanese Emperor, and he later designed the office of Norwegian Prime Minister Gro Harlem Brundtland. 
60 limited editions
As a part of our relaunch of the Hunter Chair, we are making 60 limited editions of the lounge chair available through our network of Norwegian dealers and through our website.
This limited edition differs from the regular one with its brass stitching along the edge of the saddle leather, and its brass plate that certifies the number and authenticity. It also comes with a custom made throw designed by Eikund, produced by Innvik.
Keep updated, sign up for our newsletter