Eikund – 27 May 2022
The American dream and how first lady Jacqueline Kennedy is the reason we are tempted to call it a comeback: 
A travel note from the CEO
New York, New York! Where to begin!?
It's been a week full of impressions, of new people and great conversations.
The American dream – the Norwegian way
Together with seven other Norwegian brands, Norsk Industri and Anthom Design House, we have attended North America's leading platform for contemporary furnishing design, ICFF. We have visited the royal Norwegian consulate in New York, and we have discussed the link between wellness and design. We even got to celebrate the Norwegian Constitution Day together, so it's safe to say we got to know each other quite well.
And if there's one thing to highlight from our visit across the pond, it's just that: The connection, cooperation, and generosity between these brands, and how we all share the same values. We are all here to make it in America, but we're doing it in our own way.
Does it qualify as a comeback?
Even though this might be our first time in America, we do have some history here. We might still call this the great American launch for Eikund, but for some of our products this is more of a comeback. Torbjørn Afdal is among our most gifted furniture designers and the brain behind the Hunter lounge chair and the Broadway lounge chair.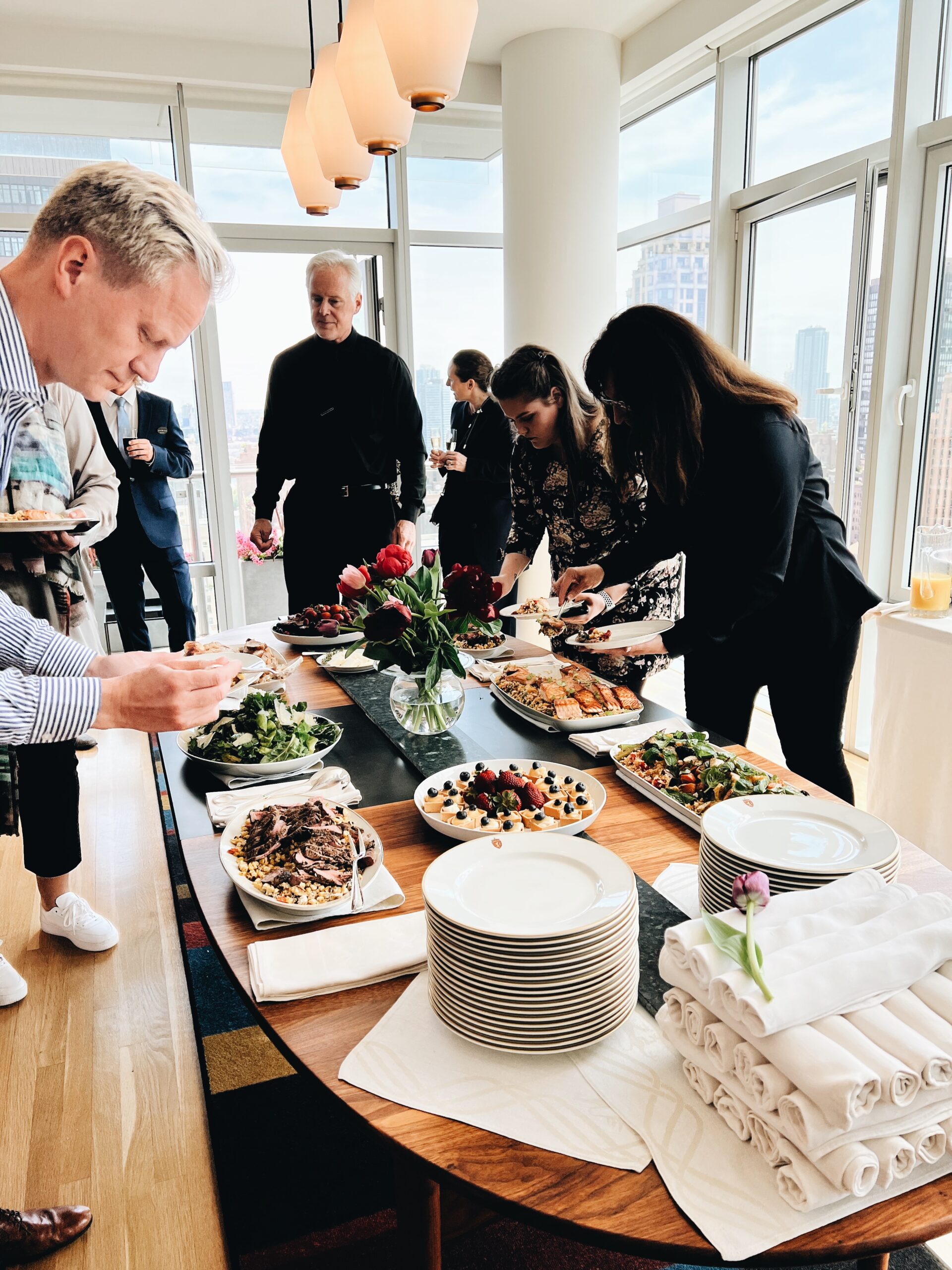 Who purchased Afdal's design? First Lady Jacqueline Kennedy.
A big thanks to everybody involved, everybody who visited, our hosts and our partners. We are so excited about this next chapter of Eikund's journey, and we hope you'll all follow along for the ride.
– Jørgen Tengesdal, CEO of Eikund