Eikund – 05 March 2022
Our welcoming embrace:
If there's something to be said about the Fluffy lounge chair, it's that you can't miss it. It has that personality as someone immediately making eye contact, with arms wide open offering the biggest hug, just for you.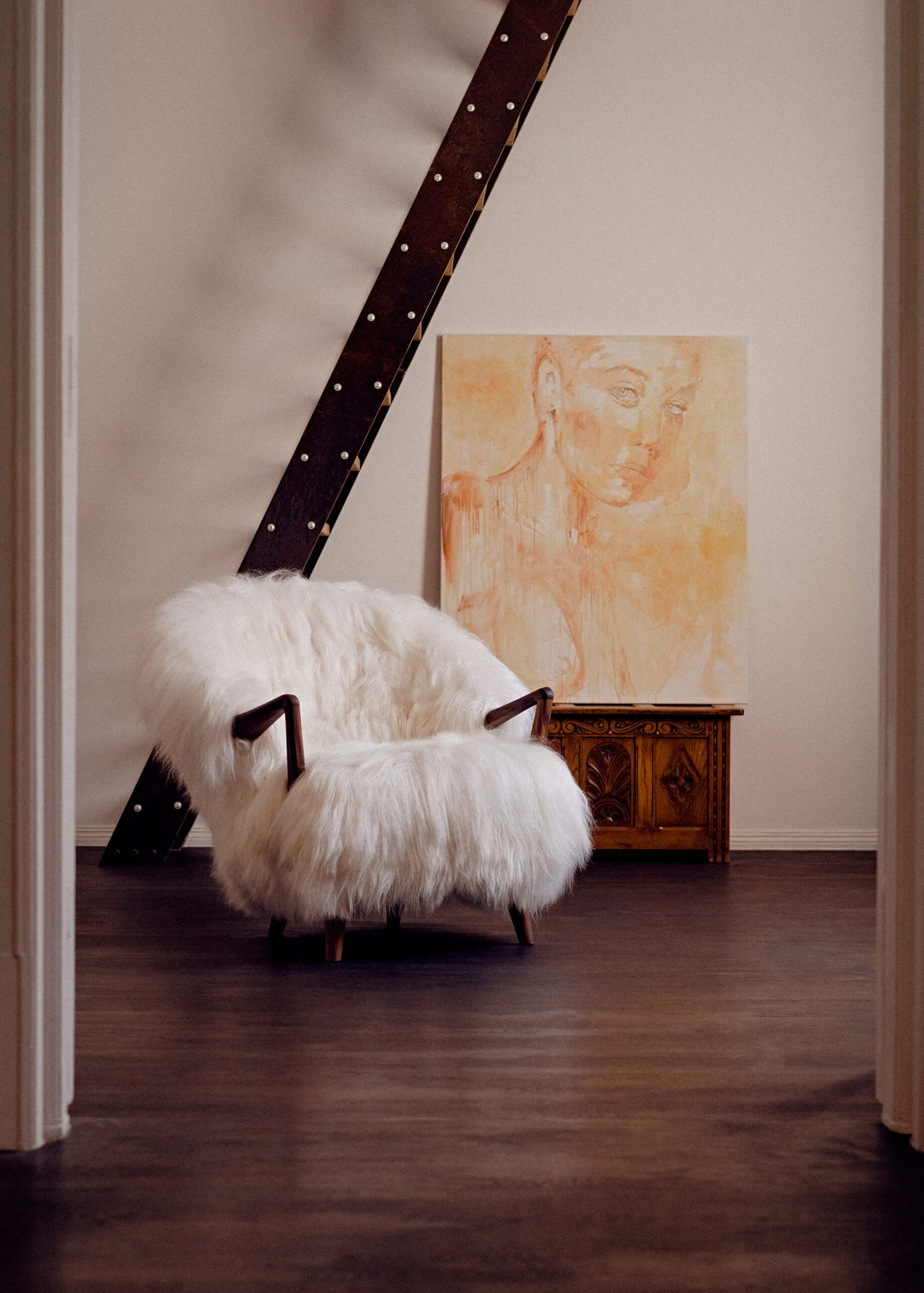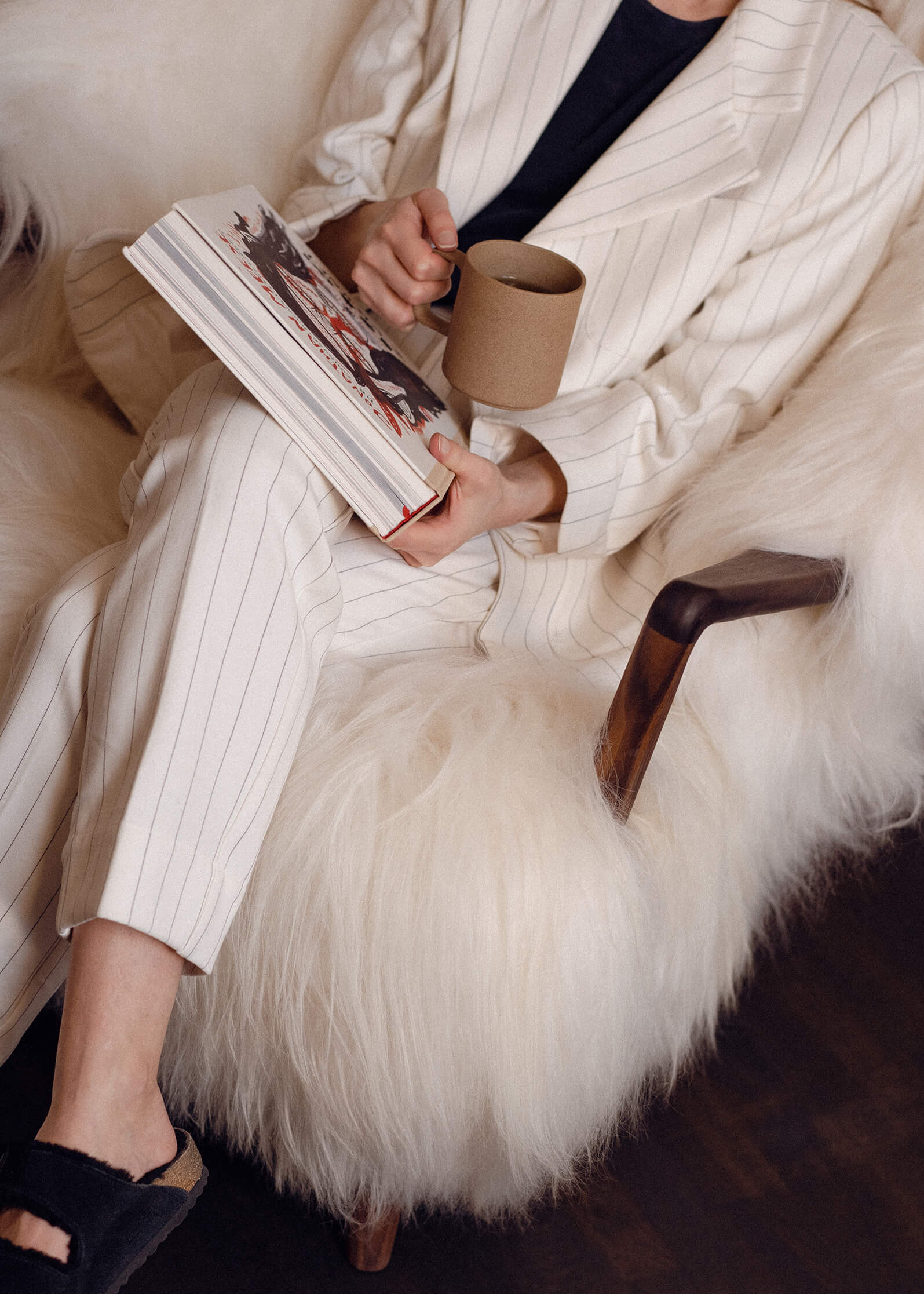 The invitation
The Fluffy chair is an invitation. An invitation to sit down, relax and to take a deep breath. It's also an invitation to be a little extra you – to not care too much about what others think, to bask in your own uniqueness.
This is the perfect example of how to honour a design legacy while at the same time bringing a modern touch to the final product – a little bit of edge.
Fluffy is the star of the show, no doubt.
Iconic fluff
The Fluffy lounge chair by Fredrik A. Kayser was designed in 1954. The chair is characterized by the ultra-soft upholstery in Norwegian sheepskin and its sloping armrests which leans you into a welcoming embrace. It combines both art and function into one, a floating cloud of fluffiness that builds on the past, made for the present. This is our welcoming embrace – to you.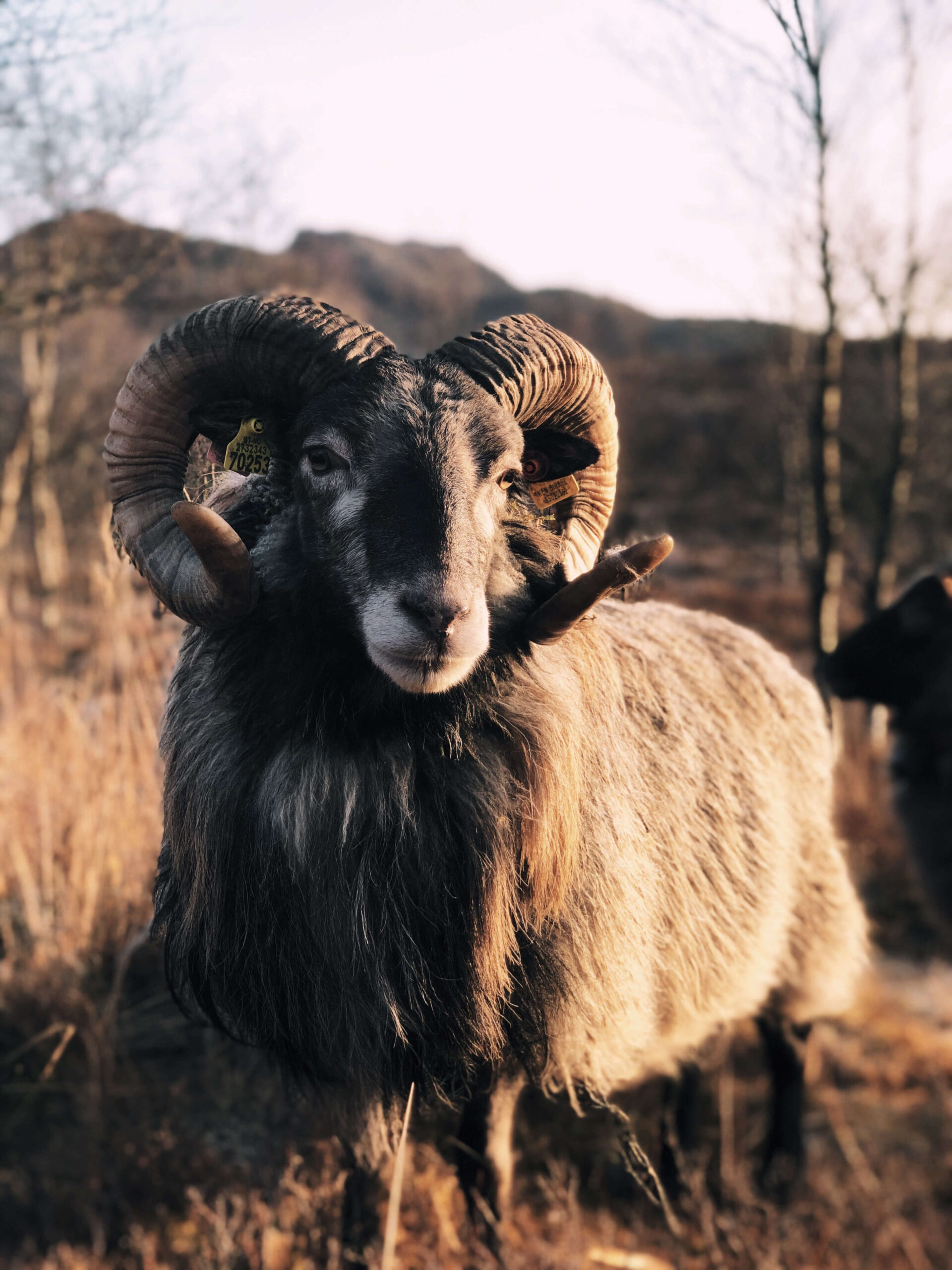 Nordic luxury
One can almost say that this is the essence of Norwegian luxury. Whilst in some parts of the world luxury is shiny or sparkly. This kind of luxury is slightly different. It's about nature, about natural materials, the lines, and the craftsmanship. And it's also about comfort. A comfortable piece of Nordic luxury.
Recognized as a finalist in the 2021 NYCxDESIGN Awards, this chair has the status as an iconic piece of Norwegian heritage – yet featured as a modern classic.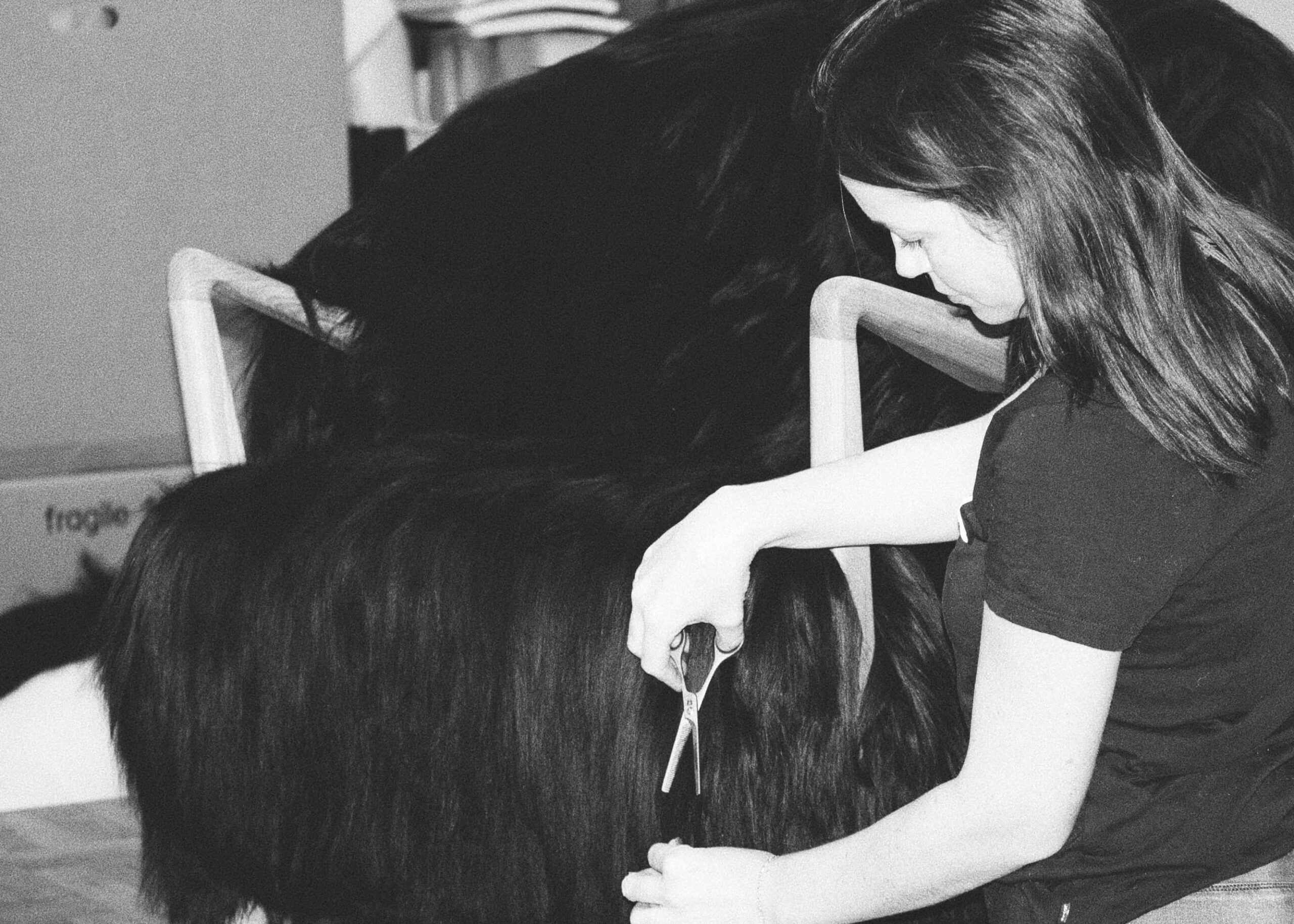 The hairdressing session
To make the chair look as good as possible, we use a trained hairdresser to trim the fur on the whole chair, so it has a nice flow throughout the whole piece. The whole team put in a lot of effort to create a high-quality product in each step of the process, from the wood processing till the end with "hair styling".
The cascade of sheep wool is what makes this chair into the statement piece it is – both classic and bold at the same time.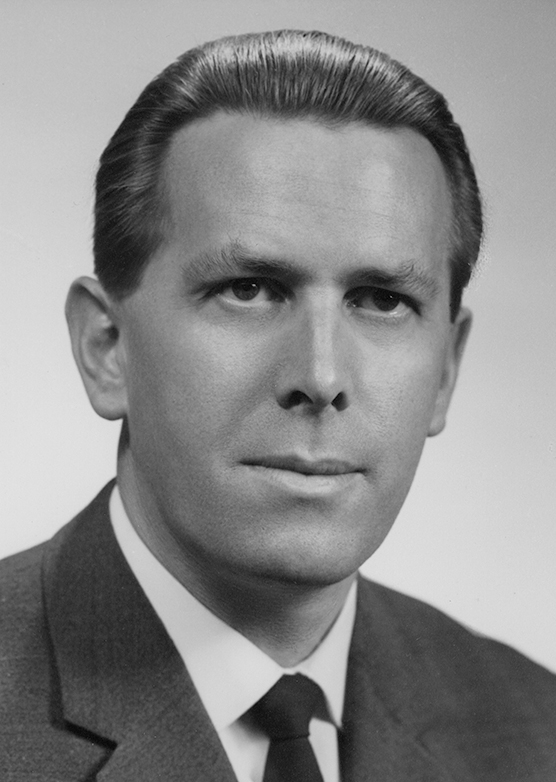 About the Design: Fredrik A. Kayser
Fredrik A. Kayser is a well-loved furniture designer from the Scandinavian Design period of the mid-twentieth century.
His furniture is characterized by elegant design and material sensitivity, with a rare sense of proportions and composition. Kayser was inspired by the trends of the time, but always managed to give his creations a unique personal touch – with elegance that made them instant classics.
The fluffy lounge chair was designed while Kayser was employed at Rastad & Relling Tegnekontor.