Authority Magazine – September 2022
Morten Hippe of Eikund: 5 Things I Wish Someone Told Me Before I Became A Founder
… Expect the unexpected. This can easily be explained with what we all are experiencing now, but it's not necessarily a pandemic, a war, or drought. Nonetheless, I think it will always be something that will disturb the development. All problems need to be solved and you must be ready for that.
As part of our interview series

called "5 Things I Wish Someone Told Me Before I Became A Founder", I had the pleasure of interviewing Morten Hippe, COO and Co-Founder of the Norwegian furniture brand Eikund.

Morten Hippe, COO and Co-founder of the Norwegian furniture brand Eikund which presents the best of classic Norwegian furniture design from the 1950s and 60s. Hippe trained as an industrial designer and works mostly with the creative aspect of the company, such as the development of new products. Eikund will be part of Inside Norway at Focus at Chelsea Harbour Design Centre, Lots Road, London SW10 0XE, from 19th — 23rd September, during London Design Festival.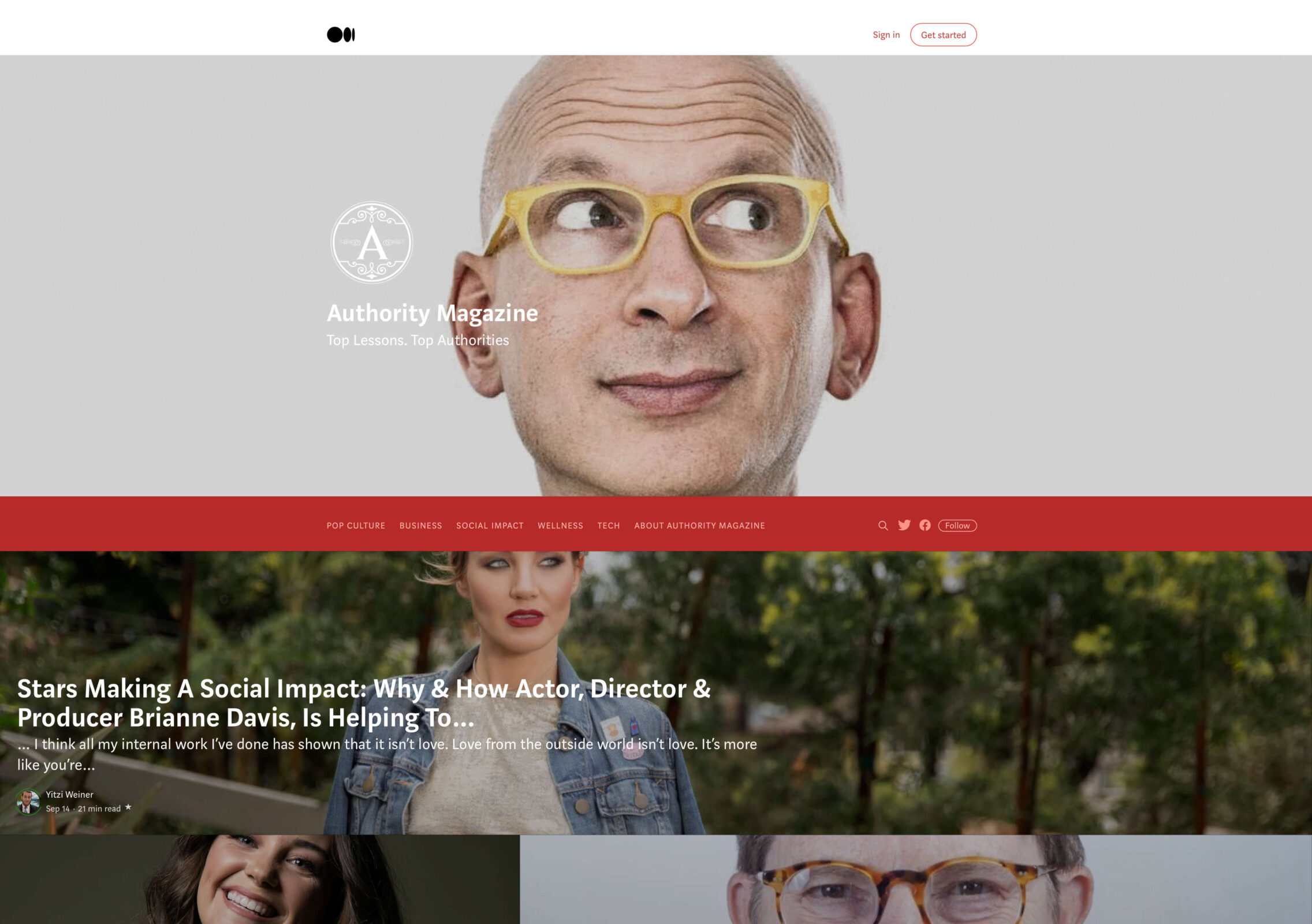 About Authority Magazine
Authority Magazine, a Medium publication, is devoted to sharing in-depth, and interesting interviews, featuring people who are authorities in Business, Pop Culture, Wellness, Social Impact, and Tech. We use interviews to draw out stories that are both empowering and actionable.
We believe that good stories should feel beautiful to the mind, heart, and eyes.
Most publications share great articles about a single topic. Authority Magazine distinguishes itself by producing large, in-depth interview series with scores of experts and thought leaders, around a single empowering topic. Popular interview series include "Female Disruptors", "Meet The Rising Stars of TV, Film, & Music", "The Future Is Now", "Social Impact Heroes", "Women In Wellness", "Five Things You Need To Be A Highly Effective Leader During Turbulent Times" and "5 Things I Wish Someone Told Me Before I Became a CEO". A complete list of our ongoing topics can be found HERE.
Since 2018, Authority Magazine has conducted more than 50,000 empowering interviews with prominent Authorities like: