There's a certain rarity when it comes to the design, the materials, the production and the history of this product
– the traces of elegance and sophistication.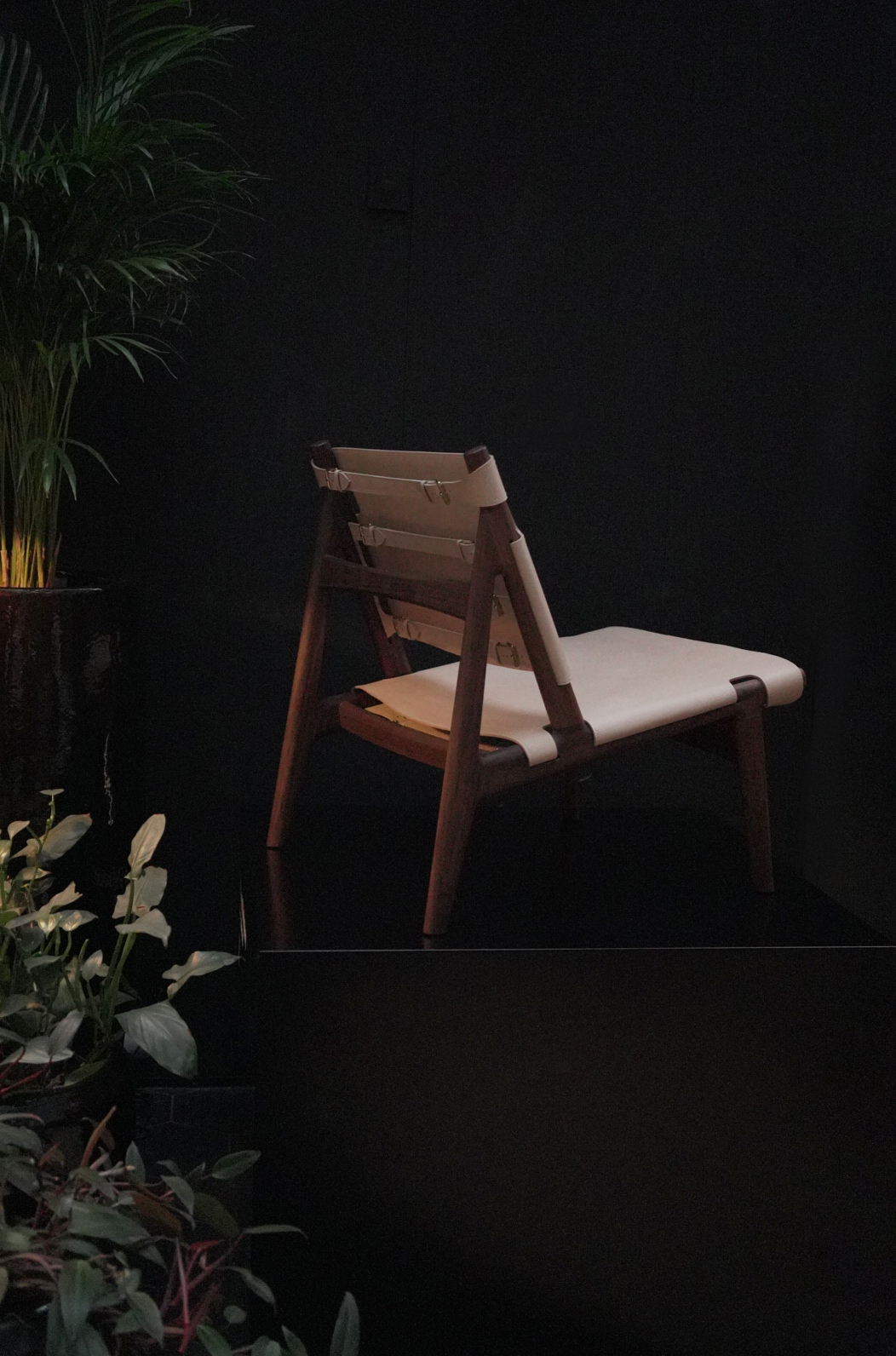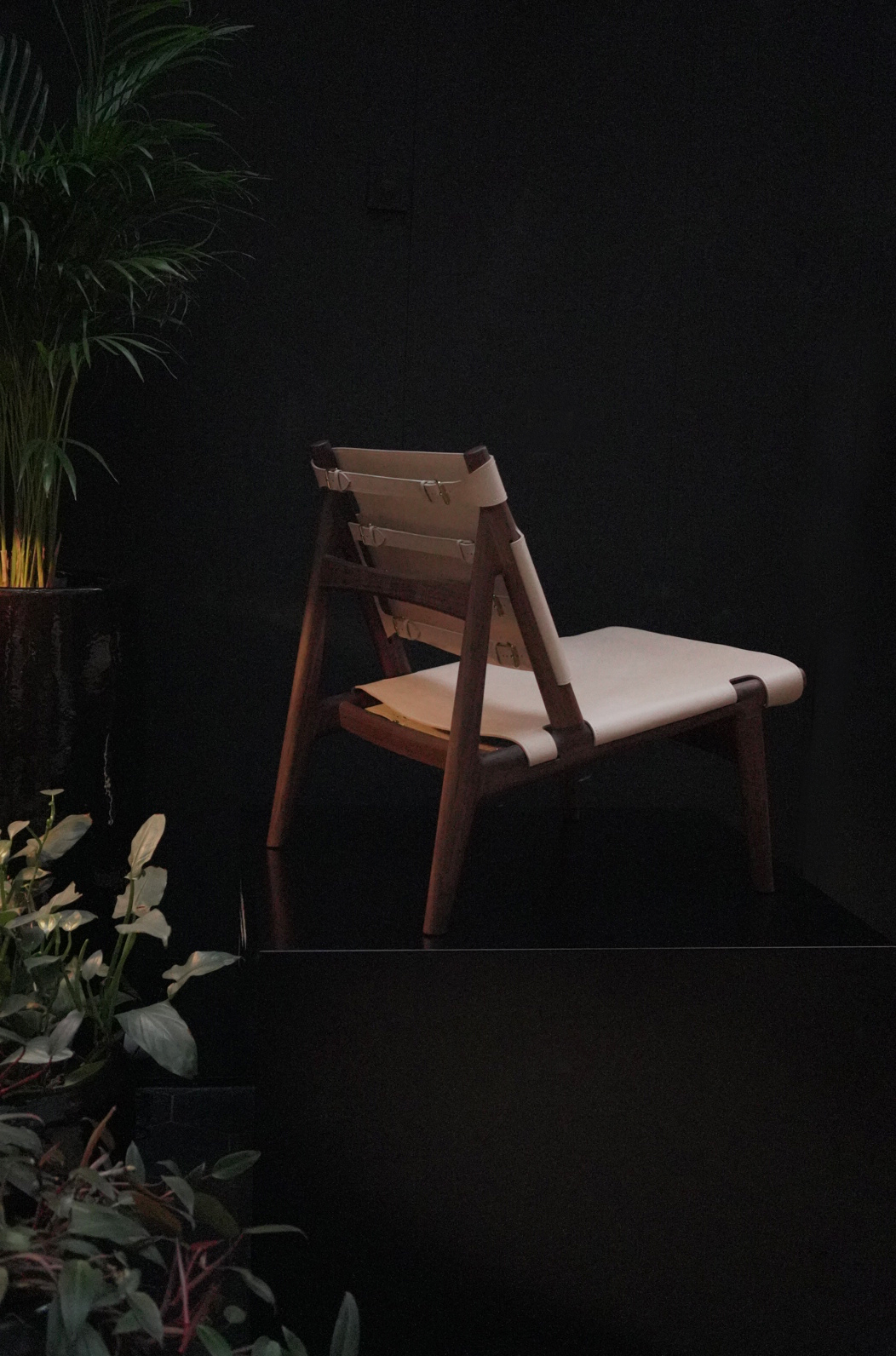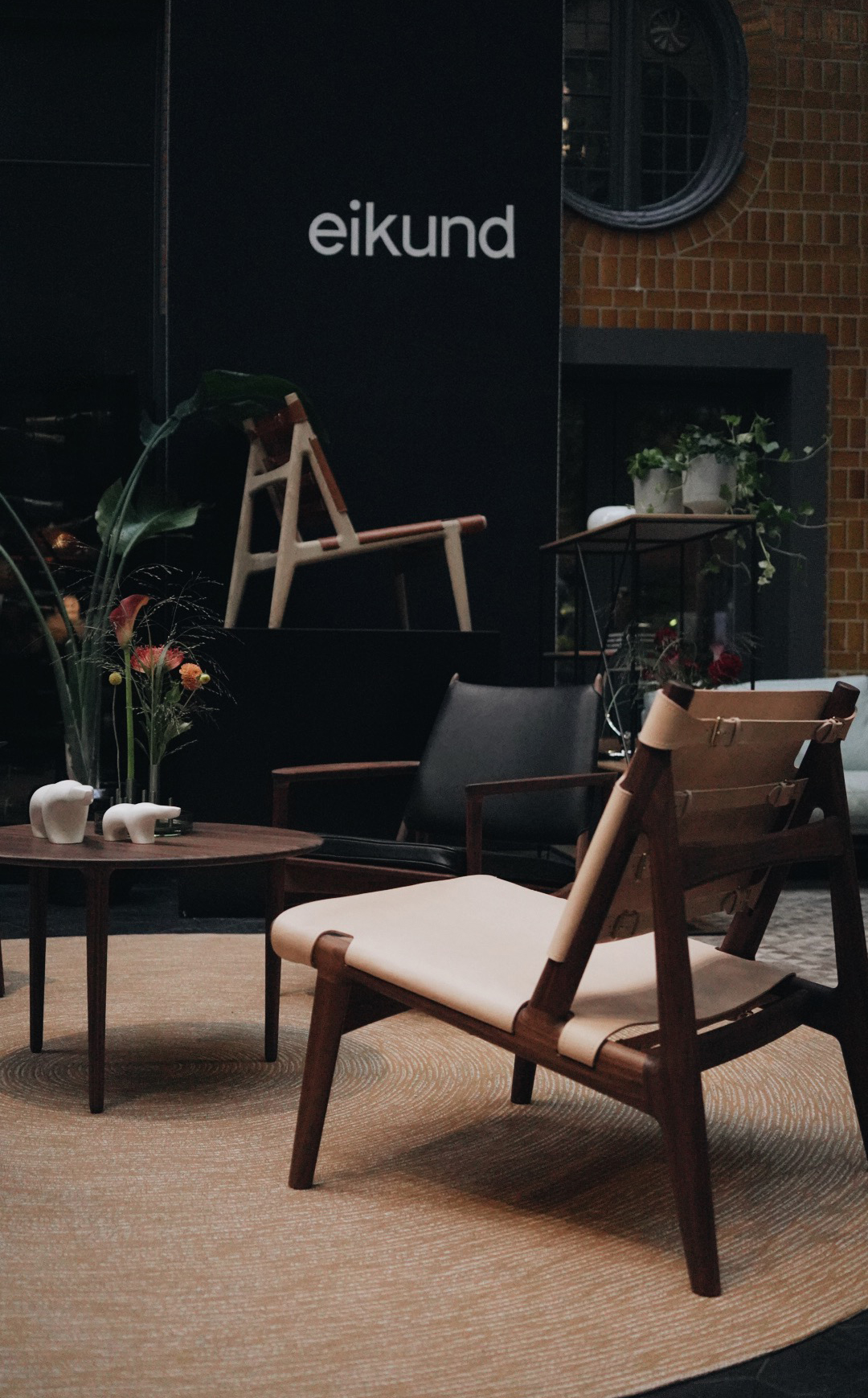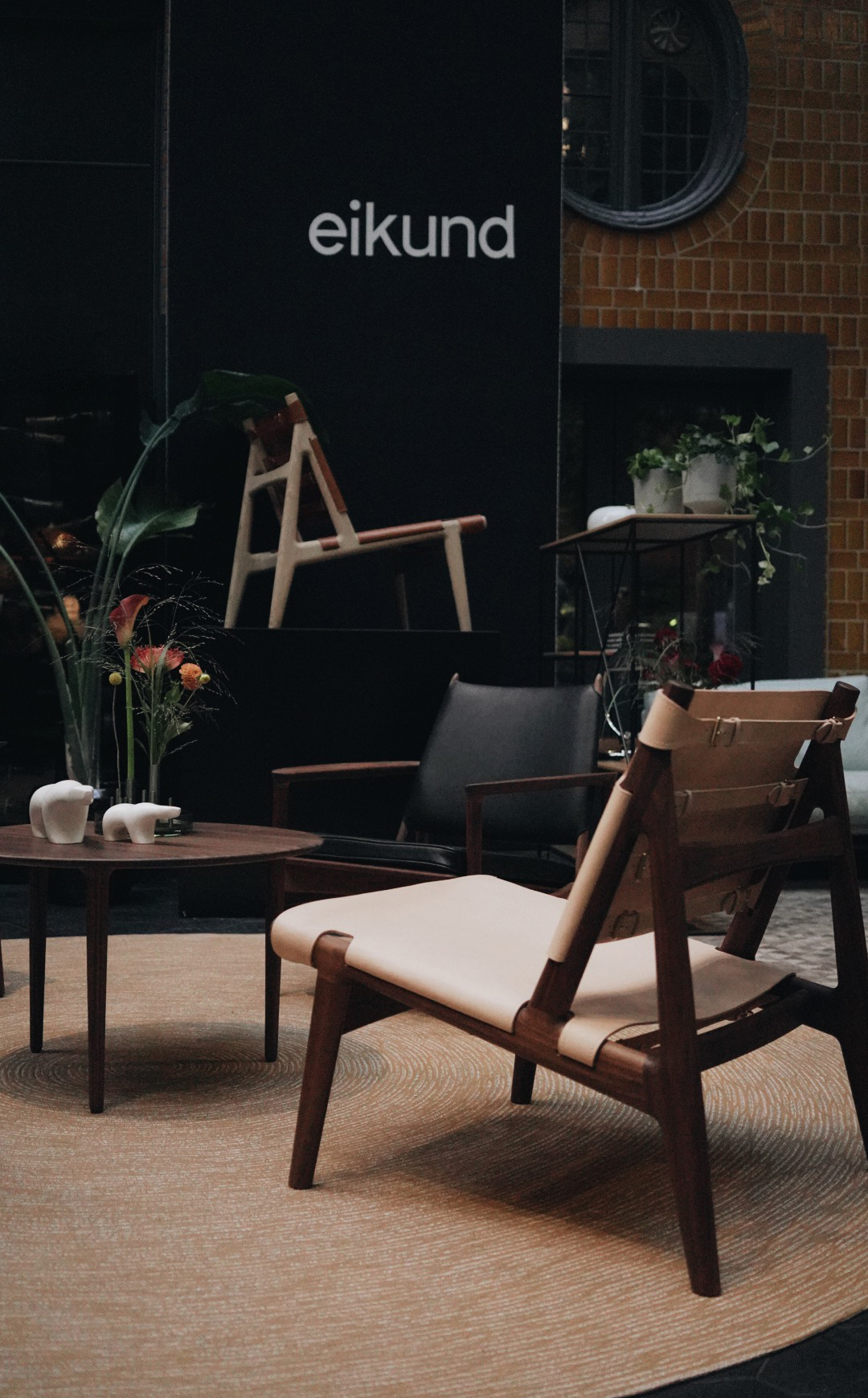 The treasure hunt
With every product we launch, there's countless hours spent searching through old lofts for the original drawings. A large number of coffee cups consumed in search of the authentic story.
And then the real work begins.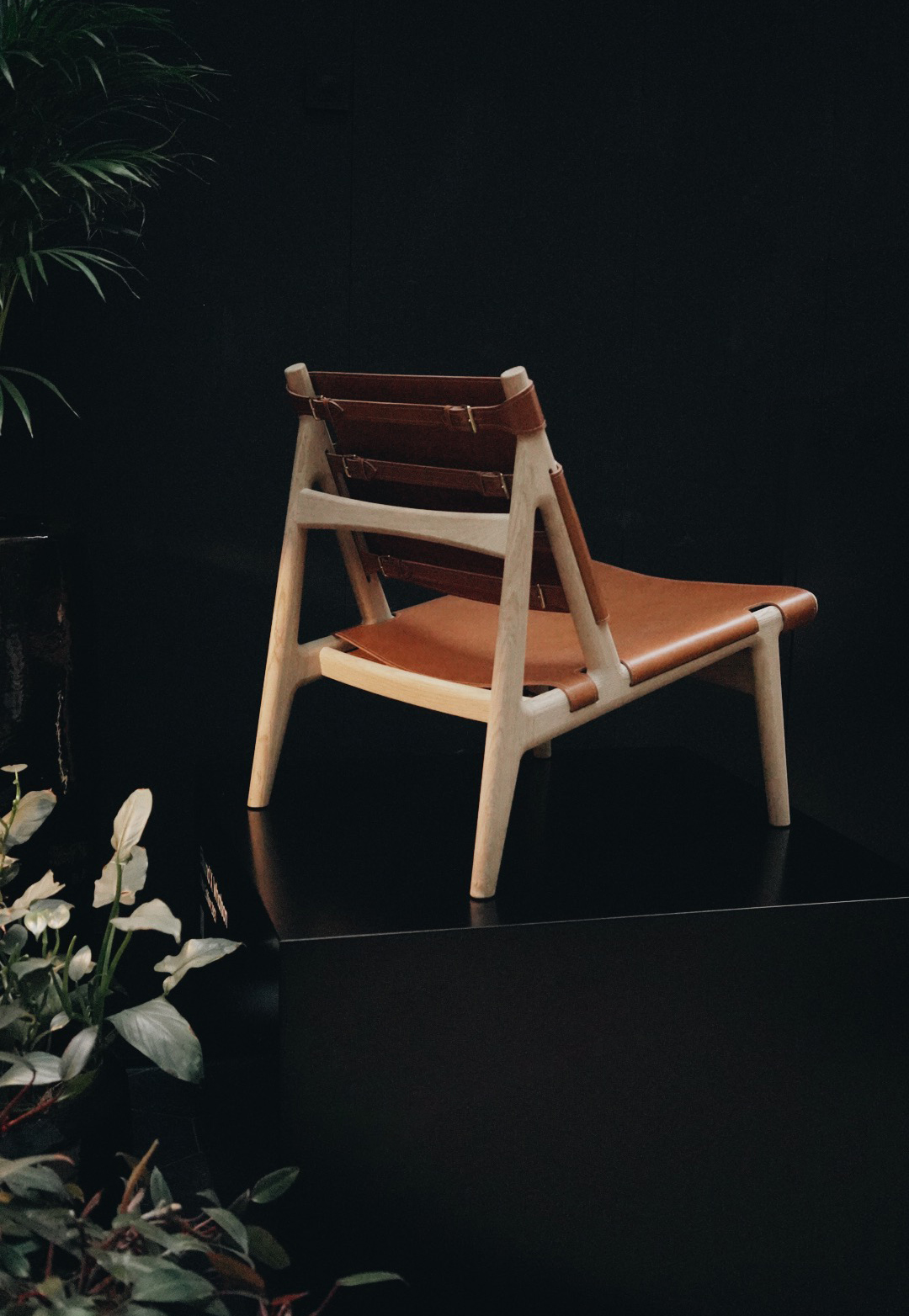 Timeless – in design and durability
To re-launch a classic there is the aspect of telling its unique story, yet in a contemporary context.
There's always an option to improve certain elements due to the evolution of materials as well as production methods. It's the art of staying true to its originality, while at the same time recognizing the innovations of our time that will make these new editions timeless – in design and durability.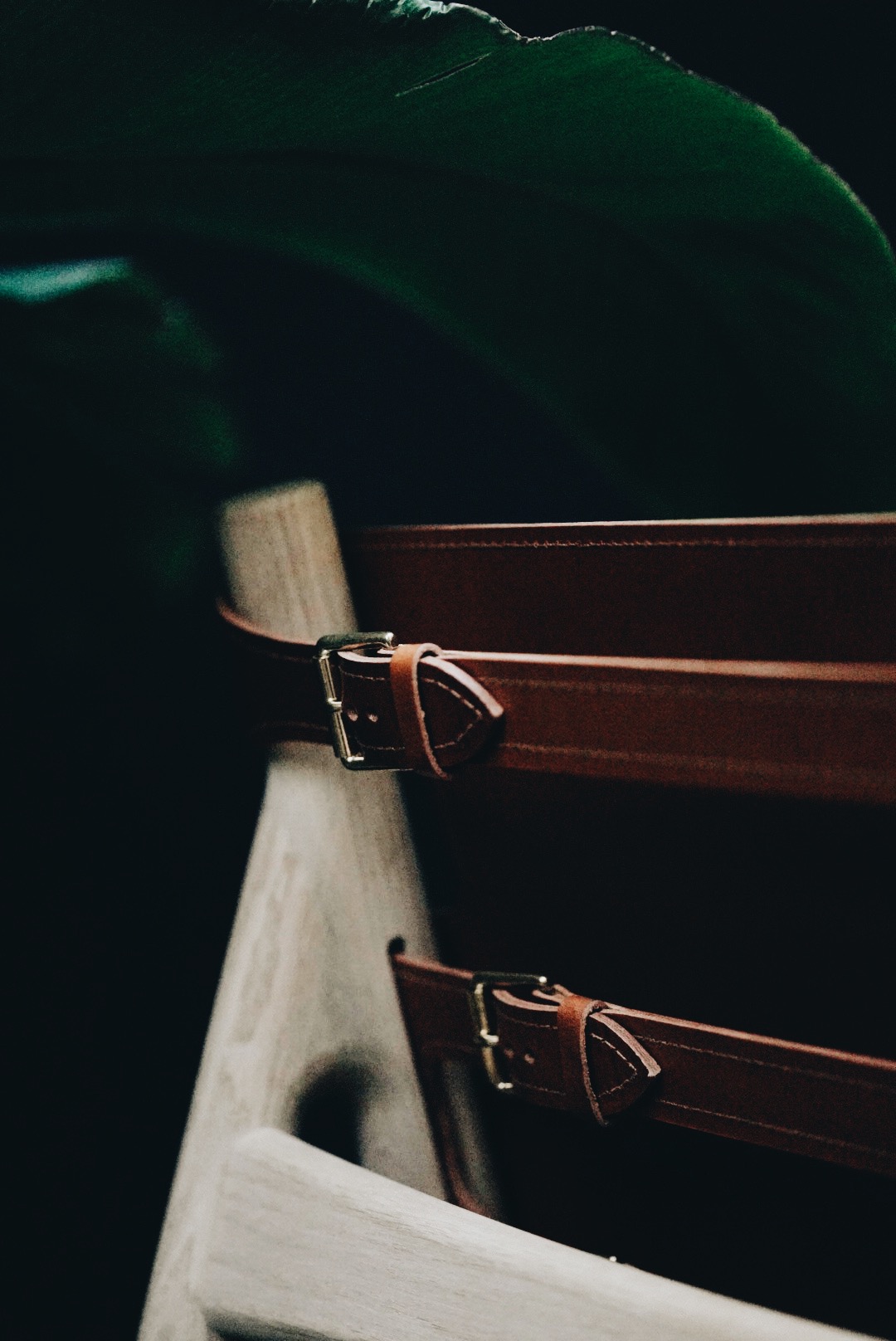 The Hunter Chair
Simplicity is the result of all the hard work that goes into the Hunter Chair. There's an air of effortlessness to this chair, yet so much effort has gone into this iconic classic.
The smell of the organically tanned leather.
The carefully sourced buckles.
The smooth transitions of the wood and craftsmanship.
It's all in the tiny details; that by not being visible is so crucial for the feeling of this chair.
About the designer: Torbjørn Afdal
Afdal had a combination of art and tradition in his work, with a talent of utilizing the natural possibilities of wood. Around 1955-65, Afdal's furniture design gained a more crafted feel, the armchair Broadway together with the hunting chair Hunter was his artistic highlights.
About the product
The way that the saddle leather is stretched around the wooden frame with adjustable belts, makes this a perfect example of the category "hunting chairs". These lounge chairs were immensely popular in the 1950s-60s and have now defined themselves as modern-day classics.
Afdal designed the frame with a minimalistic aesthetic, focusing on a fluid and organic form in contrast to other hunting chairs. "Simplexity" is a good description of the Hunter composition. This can be seen in the double layered leather with its matching edge stitching, together with its solid cast brass buckles. The Hunter lounge chair is a highly detailed piece with craftsmanship to last for generations.
Designed in 1960