Hattvika Lodge
February 2022
Hattvika Lodge, Lofoten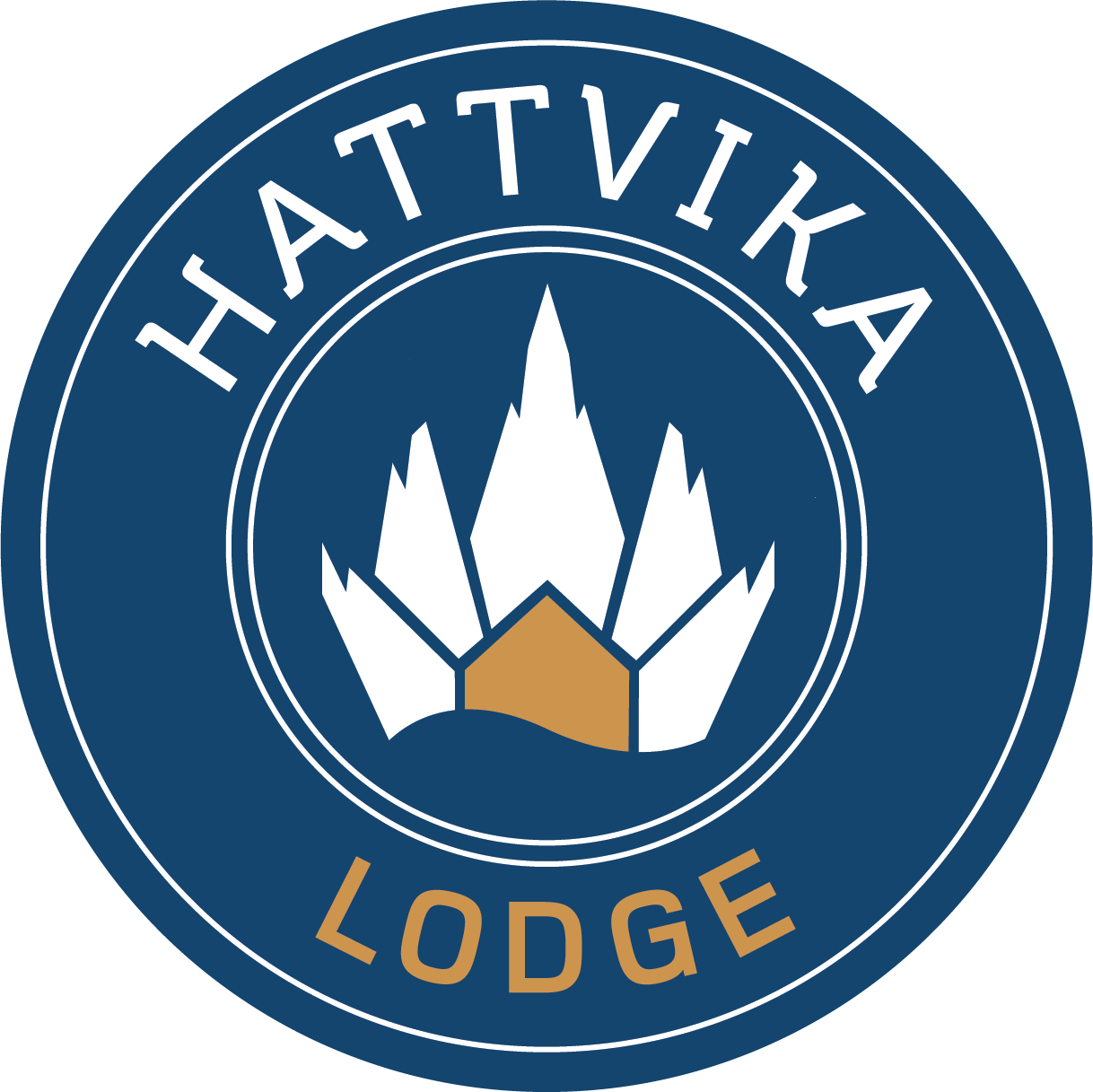 Sometimes the most random meetings turn out to be the most amazing collaborations. Like this one. Hattvika Lodge is impossible to not be impressed by if you happen to drive by when in Lofoten. These amazing new cabins, side by side with the original "rorbu" – fishing huts, and now their newly opened high-end restaurant Fangst.
"A short summer memory for Jørgen Tengesdal in Eikund created a long business relationship with Hattvika Lodge, when Jørgen saw our project from his holiday home at Ballstad.

We chose the furniture from Eikund because of the quality and the design, as well as the good feeling we got from the brand. The result for us is the "finishing touch" in our signature building which houses a restaurant, reception and conference facilities with Norwegian style furniture and fantastic craftsmanship. Hard to be happier than we are …. Thank you EIKUND for a brilliant delivery!" – Kristian Bøe, owner and CEO of Hattvika Lodge.
And thank you, Christian and Hattvika Lodge for creating such a magical place!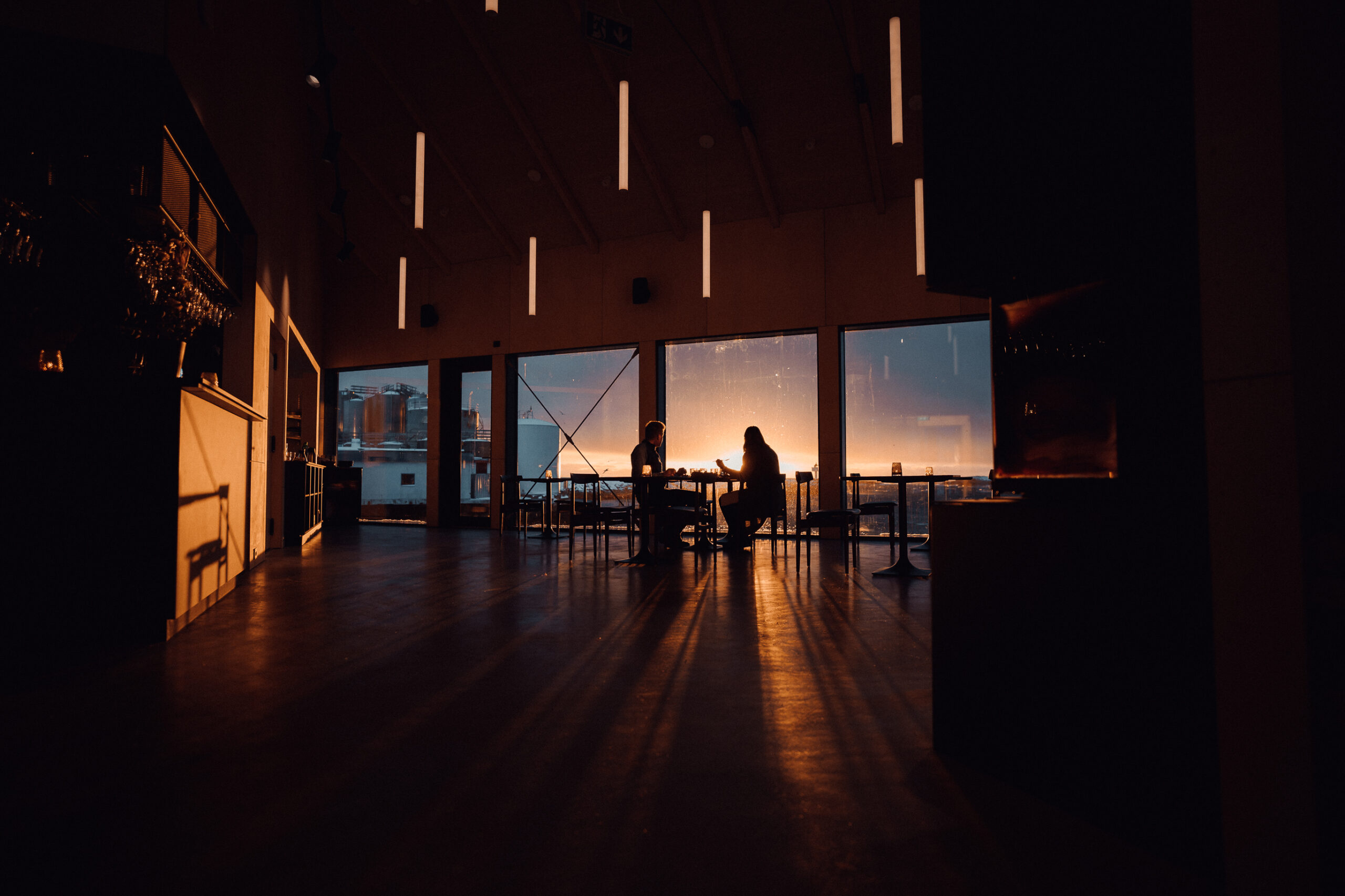 About HATTVIKA LODGE
Hattvika Lodge is located in an authentic fisherman's village in Lofoten, where the ambience oozes of history and you get a great view to the harbour of Hattvika. The fishermen cottages («rorbu») that surrounds the area date back to the 1870's and are newly rebuilt with modern high standard in all facilities. Here you can take the pulse of Lofoten's charm and tradition, while enjoying modern comfort.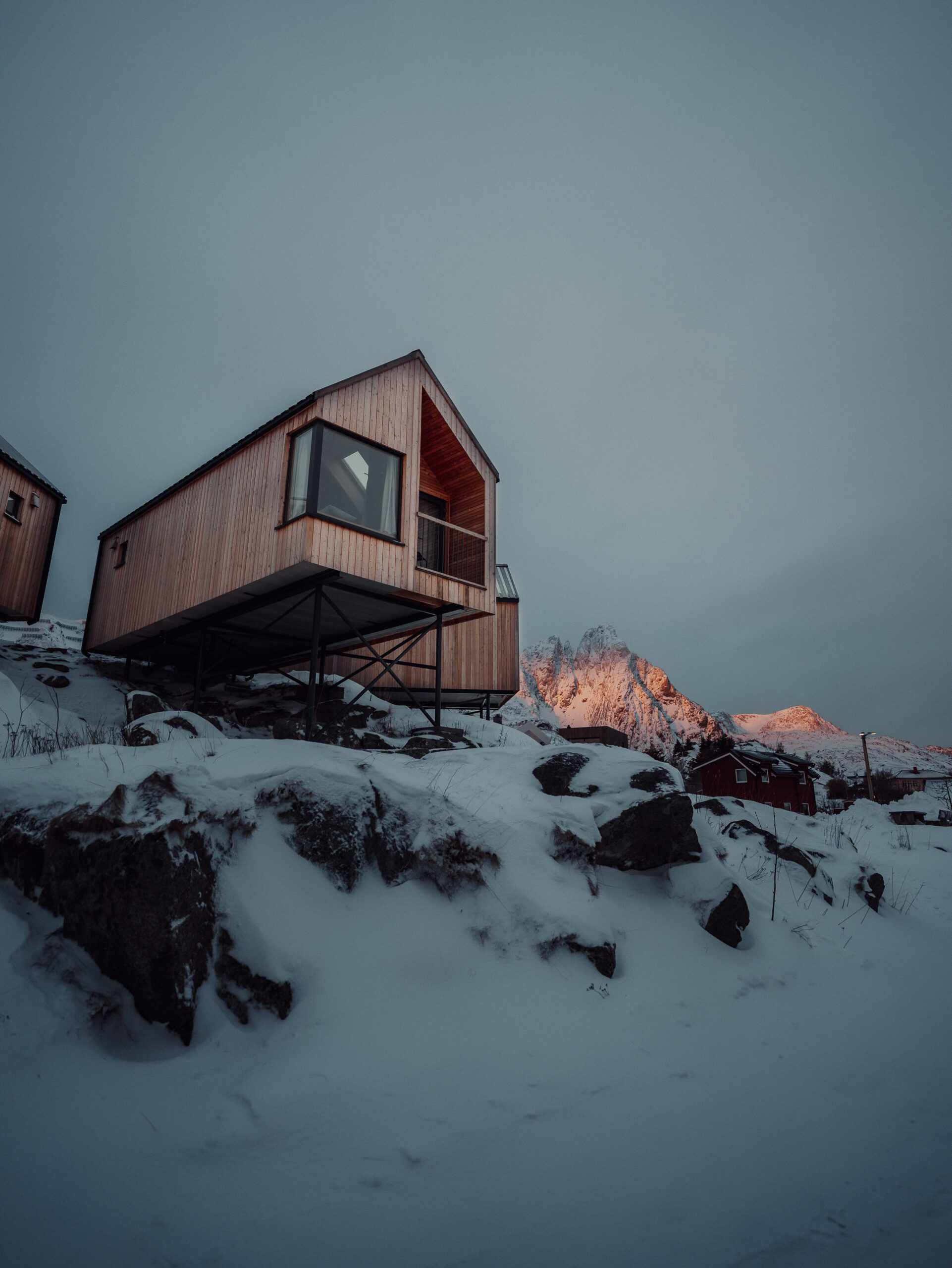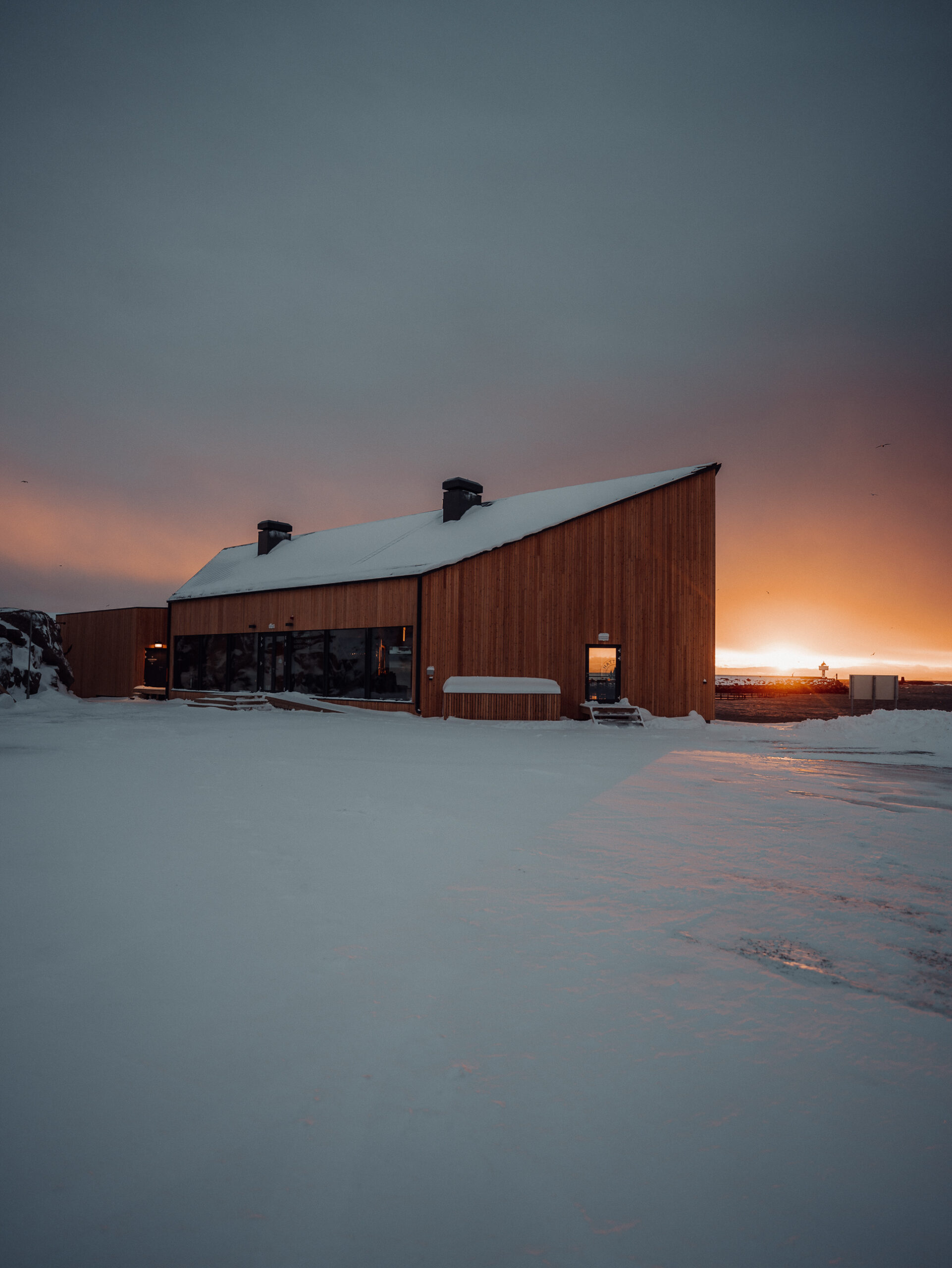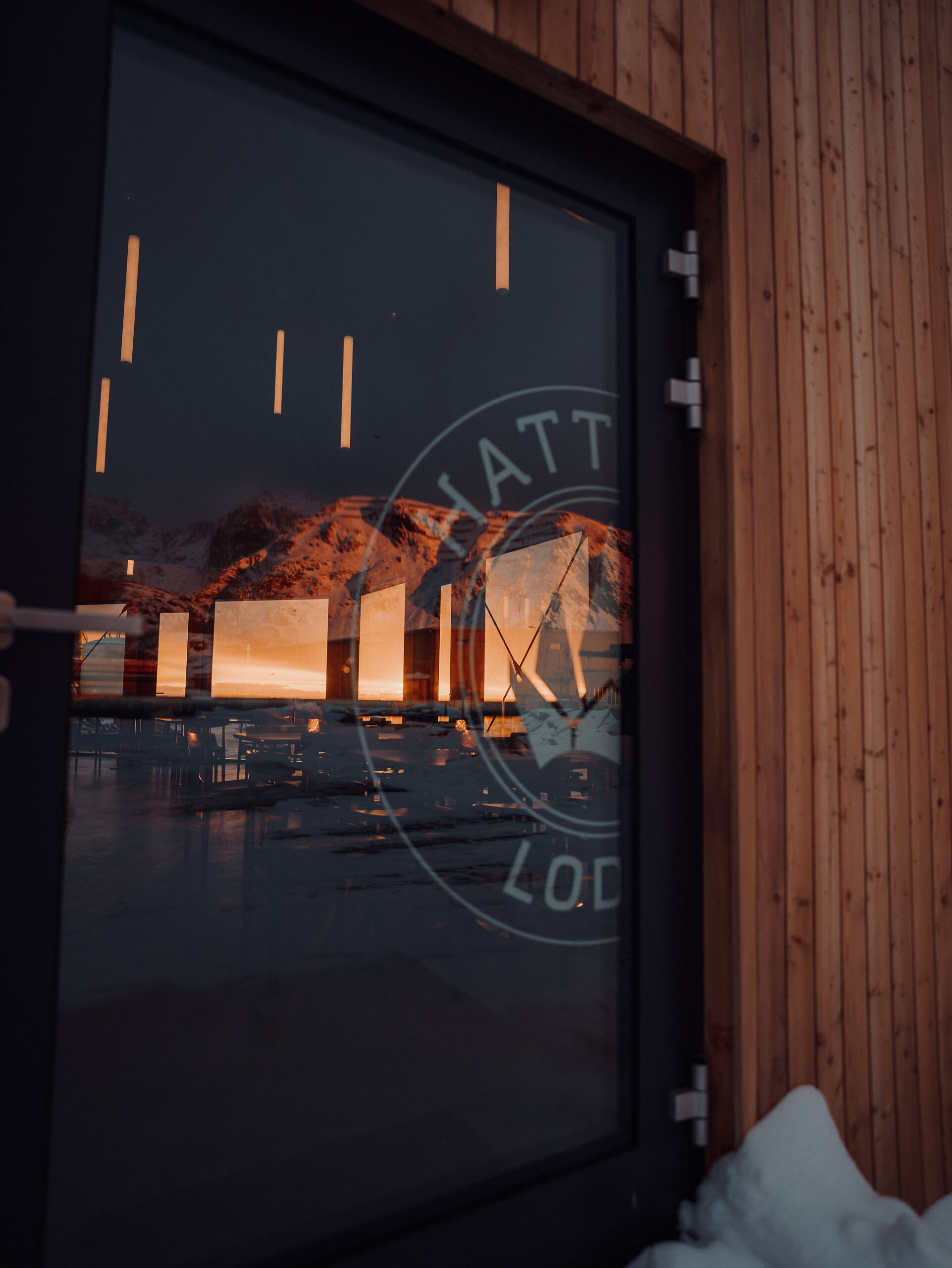 Accomodation and Adventures
You will find Hattvika Lodge at the very end of Hattvika, in a charming cabin environment that is perfectly located to tell about the history of Lofoten. The buildings are newly refurbished and ready to welcome anyone who wishes high comfort and friendly hosts together with private surroundings.
If you are looking to rent cabins in Lofoten, Hattvika Lodge is an excellent choice for your stay! The area is really close to the elements, which we are proud of here in Lofoten. You are practically living on the sea, and the mountains which surrounds Ballstad are in your background.
Hattvika Hillside is ten newly built exclusive, free standing hotel rooms raised on the top of Hattvika with an extraordinary view – finished summer 2020. This completes the alternatives for our guests together with our sixteen units of traditional fisherman cottages/rorbu units.
To provide guests with the ultimate adventure, we provide sea kayaking with a guide, guided hiking or trail running, stand-up paddling , year round photo tours as well as ski touring in the winter. We also collaborate with local activity providers including local fishermen for fishing tours out of Ballstad, boat rentals, private chefs and operators for surfing, diving and Rib-tours.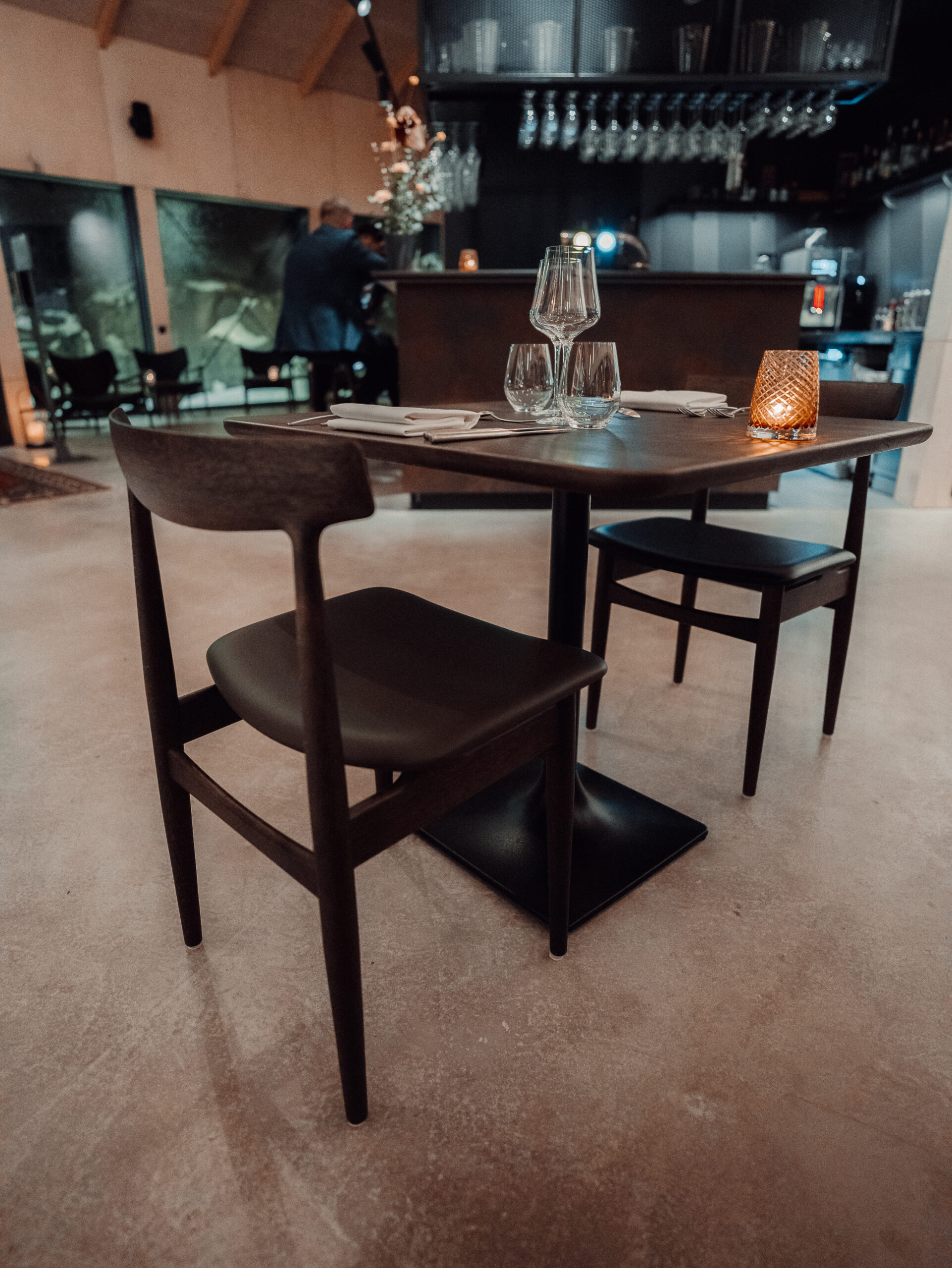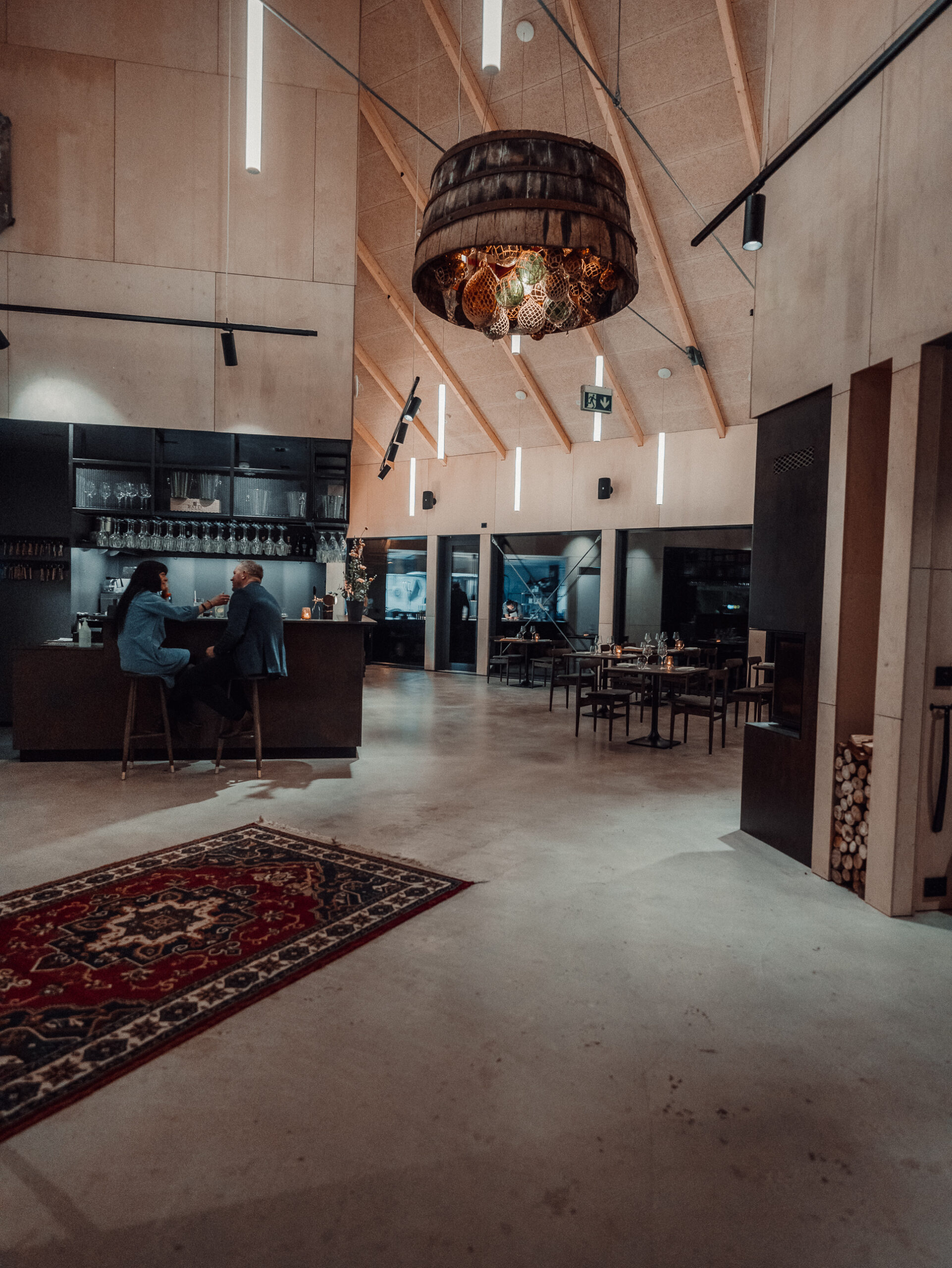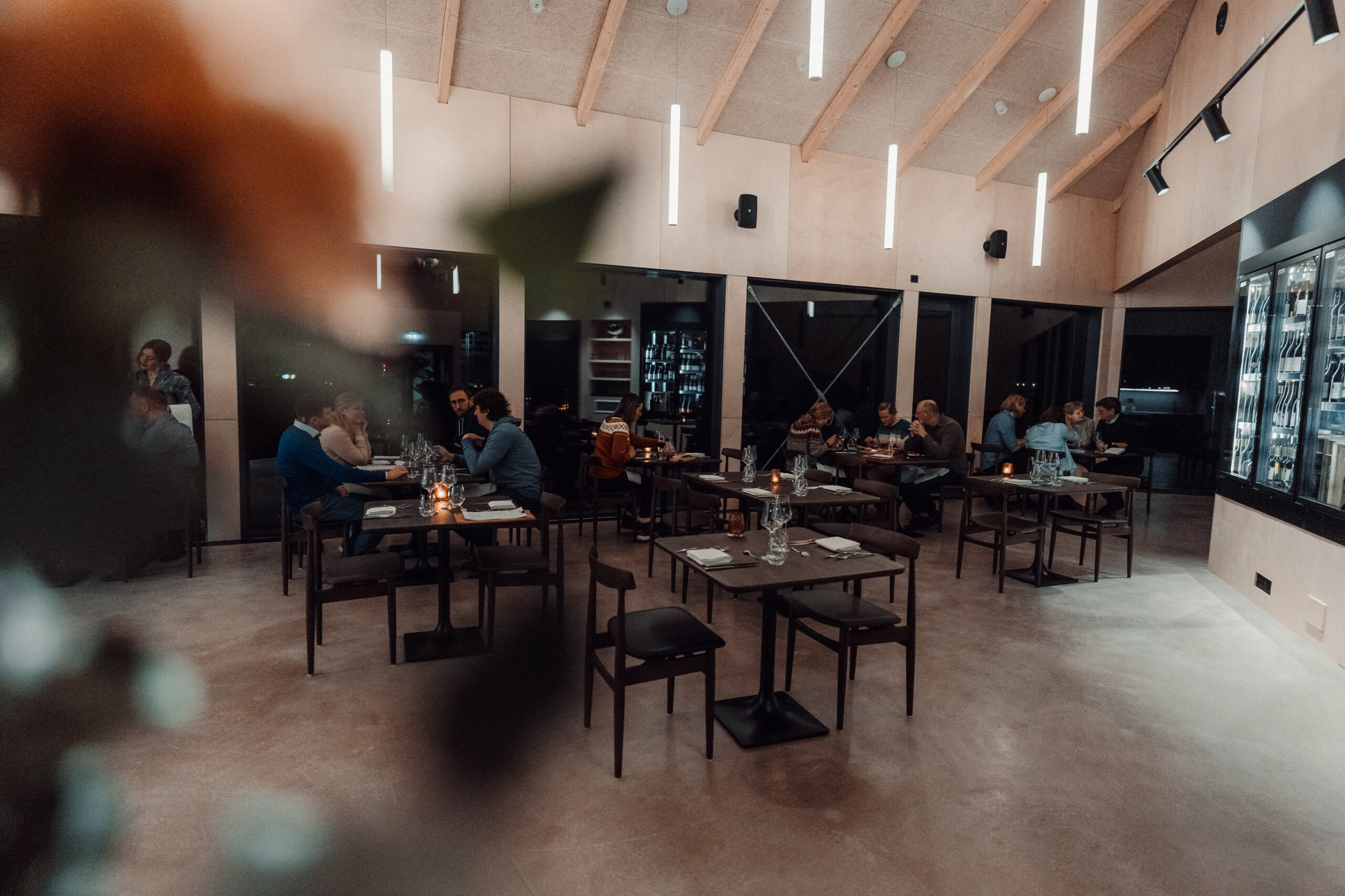 Restaurant
RESTAURANT FANGST in Hattvika focuses its cuisine on local ingredients with extensive use of tasting menus in a modern Bistro style dining service.
The restaurant has its own fish landing zone, and we collaborate with local producers and fishermen to be able to present the menu with great diversity. Our ambitions are that the associated fauna (herbs / kelp) should have a central focus on the plate. We like to work with the focus «FROM SEA – TO TABLE», where the chef and restaurant manager plan long before the season's menu is ready for serving.
In the second floor is the conference room, with the restaurant very close by. We tailor the solution that suits your conference, whether it involves accommodation, breakfast, lunch or dinner for the participants.
The adventure starts in Hattvika – we wish you a pleasant stay!