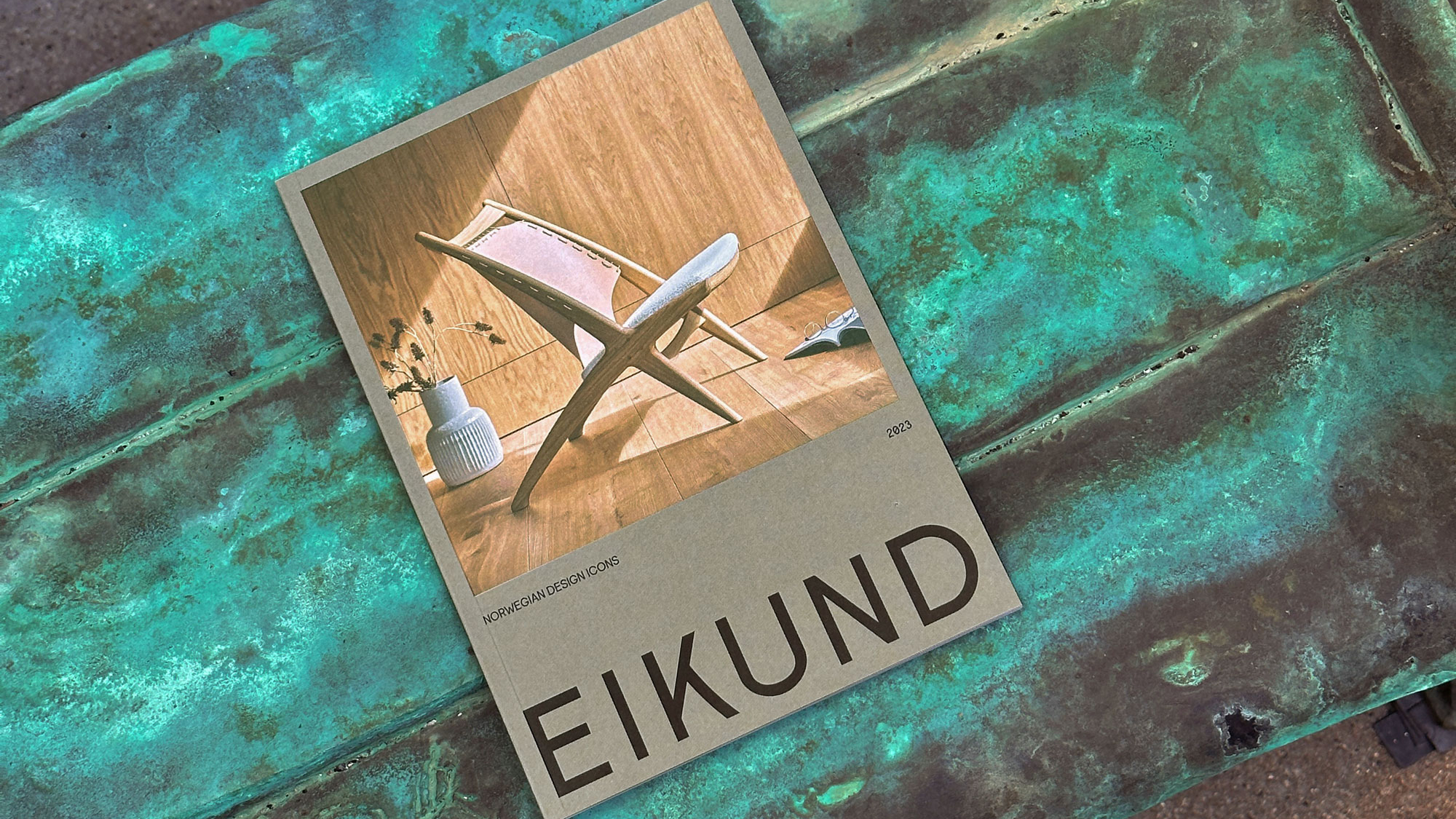 Eikund – 30 June 2023
Eikund unveiled several
exciting launches at
3daysofdesign
From June 7th to 9th, it was time for the annual 3daysofdesign in Copenhagen – one of the world's largest design festivals showcasing renowned furniture and interior design brands. Eikund, the Norwegian furniture designer, made their presence felt unveiling two relaunched Norwegian design classics alongside two exclusive Limited Editions.
– 3daysofdesign is one of the largest design festivals for those of us working with design, interior, and furniture. After many months of preparations, it was truly exciting that we held a successful three-day exhibition at the renowned Martin Asbæk gallery in the heart of the city, says Jørgen Tengesdal, CEO of Eikund.
Highly anticipated designs make a comeback
RY, a true 1960s classic designed by Sven Ivar Dysthe in 1961, was launched during 3daysofdesign and is finally back in production. For all those who love the Mad Men aesthetic and have an eye for design, they will immediately discover that the RY chair looks like it came straight out of the most fashionable office spaces of the 60s.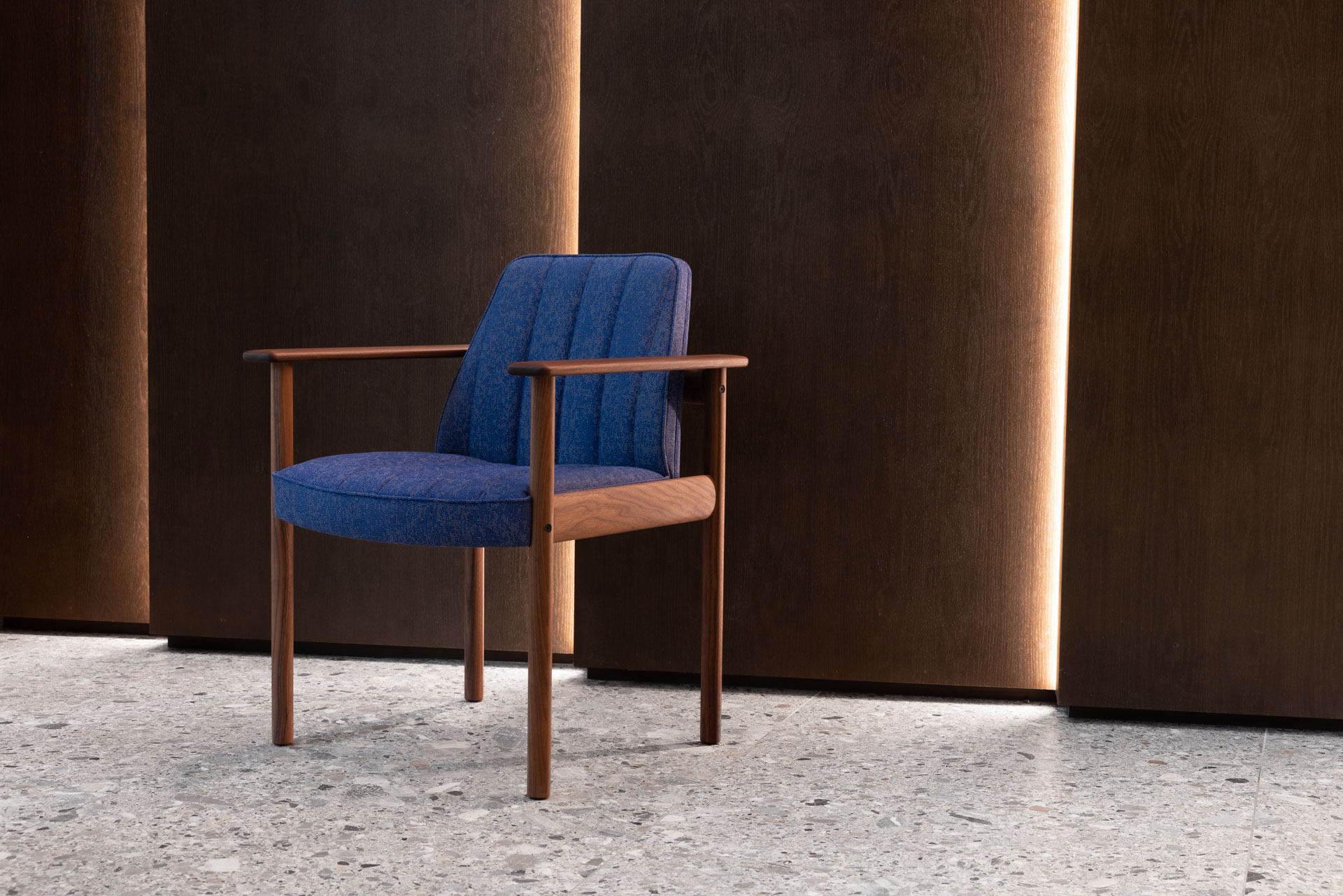 Alongside the RY chair, Eikund also unveiled the dining table OMA during the design festival.
"Tables, in general, receive unfairly little attention compared to chairs. But as we all know, gathering your loved ones around the table contributes to good conversations, discussions, and laughter. And OMA is no exception."
— Morten Hippe, co-founder and COO at Eikund.
– Designed by Sigurd Resell in the mid-50s, form, design, and functionality go hand in hand. OMA is a timeless favorite that you quickly fall in love with, says Morten Hippe.
The highlights of 3daysofdesign
Not only were the relaunches of RY and OMA among the highlights from Eikund during 3daysofdesign, the furniture designer also unveiled two additional Limited Editions: Krysset Bubblegum and a colorful Fluffy.
"High-quality Norwegian craftsmanship is highly valued by us at Eikund. At the same time, we want to show the world that Norway can offer design that is rebellious and out of the ordinary."
— Jørgen Tengesdal, co-founder and CEO of Eikund.
– We achieved that with the edgy version of Fluffy in collaboration with the yarn producer Værbitt and Krysset 'Bubblegum' with the artist Martin Whatson. The response was tremendous, and the audience in Copenhagen loved it. The design festival exceeded all expectations, concludes Tengesdal.