Eikund – 05 March 2023
The Bolder story
Not far from where Eikund was founded, and made their first chairs, these spectacular cabins have slowly emerged. The Bolder. A place hovering high above the Lysefjord, one of Norway's most spectacular fjords, introducing Norwegian design aligned with Norwegian nature.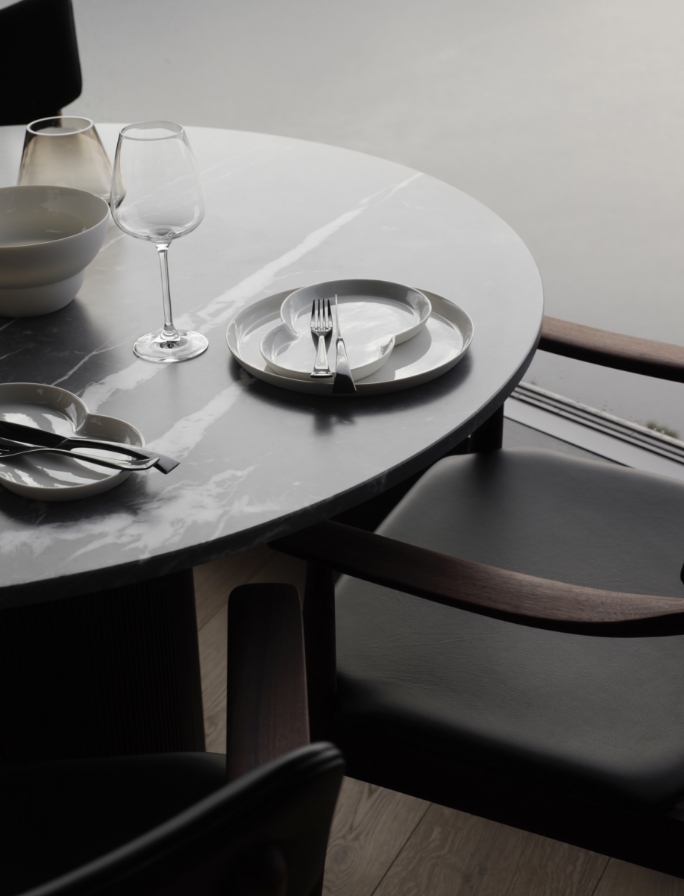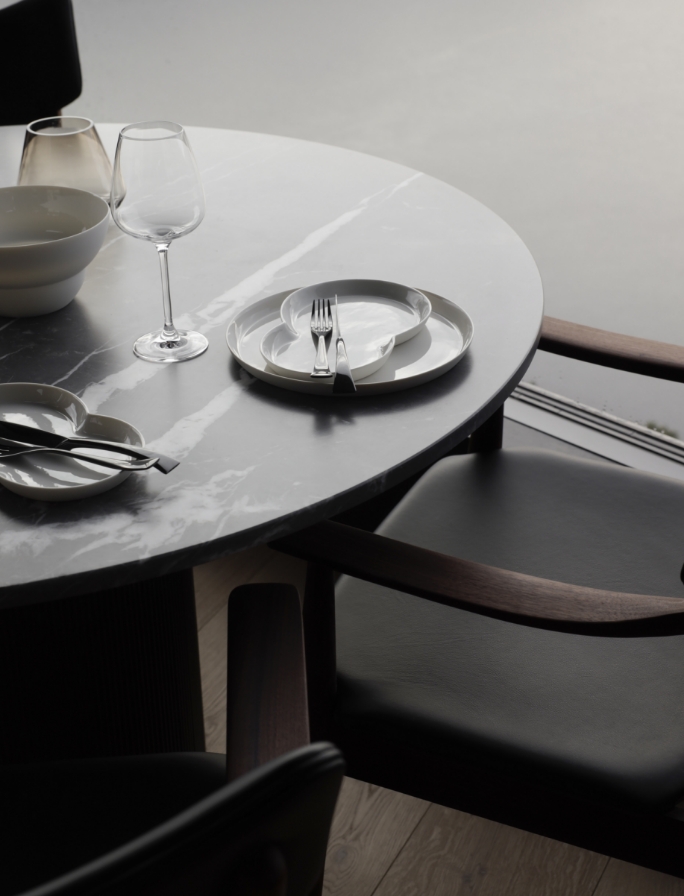 The Bolder concept is bold in every way. The view. The design. The architecture and the surrounding nature. It's bold and beautiful, wild and cozy, all at the same time. This project has come together with the renowed architecture company Snøhetta, the Bolder owner Tom Bjarte Nordland, Eikund, and Vipp, resulting in a highly innovative cabin experience, almost bringing the outside to the inside.
"We are proud to work with some of the best within architecture and design, giving you a highly curated experience"
— Tom Norland, Owner
Norwegian design in spectacular surroundings
The Bolder has you submerged in nature, and it's almost like the worse the weather is – the better the experience is. You want to feel the elements, you want to feel small, and you want to feel like you're in connection with everything around you.
What better way to experience Norwegian design, than surrounded by the Norwegian elements of spectacular light, dense fog, howling winds, stormy weather, and breathtaking views of the fjord?
No matter what this experience has to offer you, the design, the history or the weather – it's all typical Norwegian.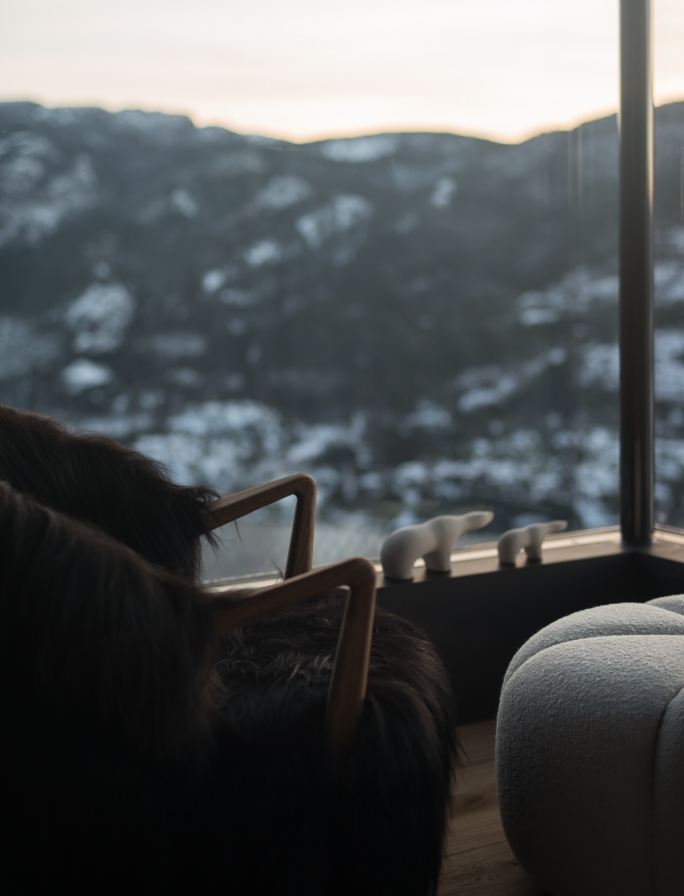 "We wanted to incorporate something classic, that wouldn't go out of fashion anytime soon. For us, comfort and design go hand in hand, and that was a good match with what Bolder were seeking; Clean design, exceptional quality and a classic look"
— Jørgen Tengesdal, CEO of Eikund.

For both Eikund and Bolder, the importance of comfort was key as these rooms invite you to sit down and just enjoy the views around you. Here, you can let the sloping armrests of The Fluffy lounge chair by Fredrik A. Kayser lean you into a welcoming embrace; it's the perfect seat for comfort, reflection, and thoughts.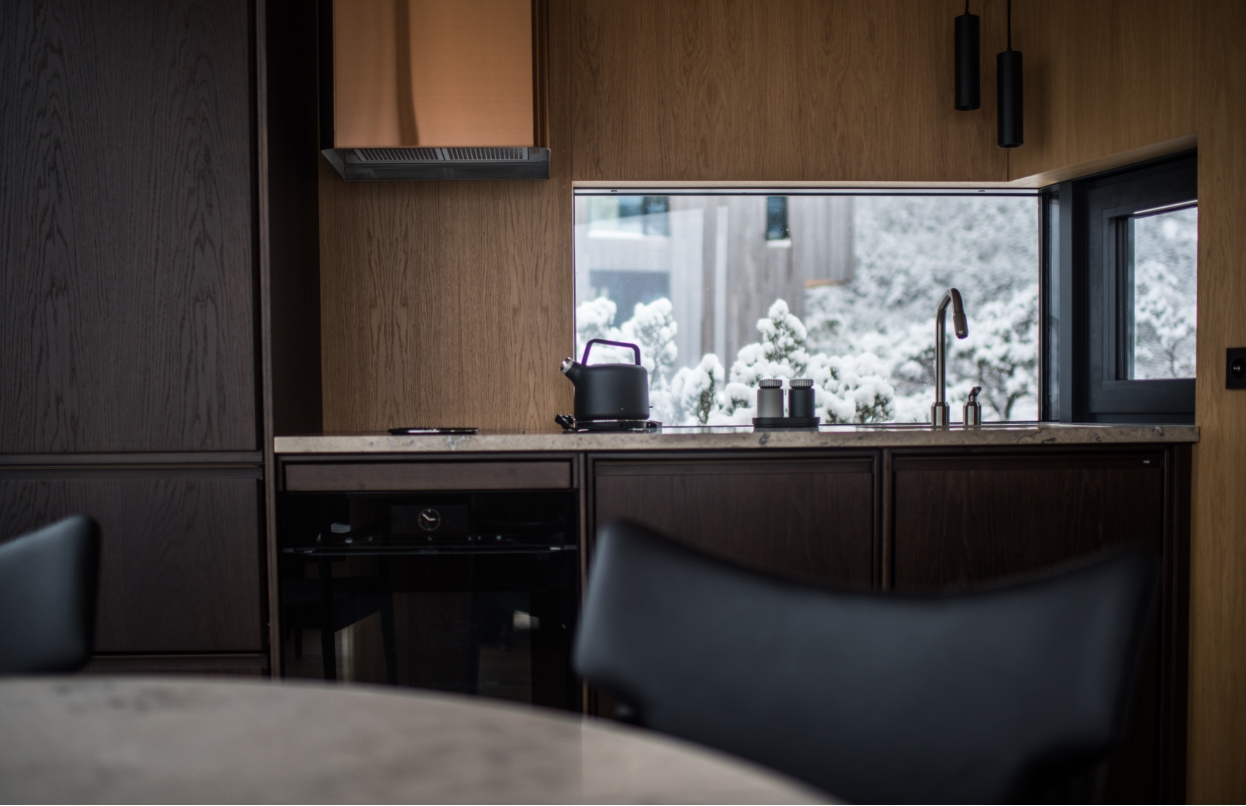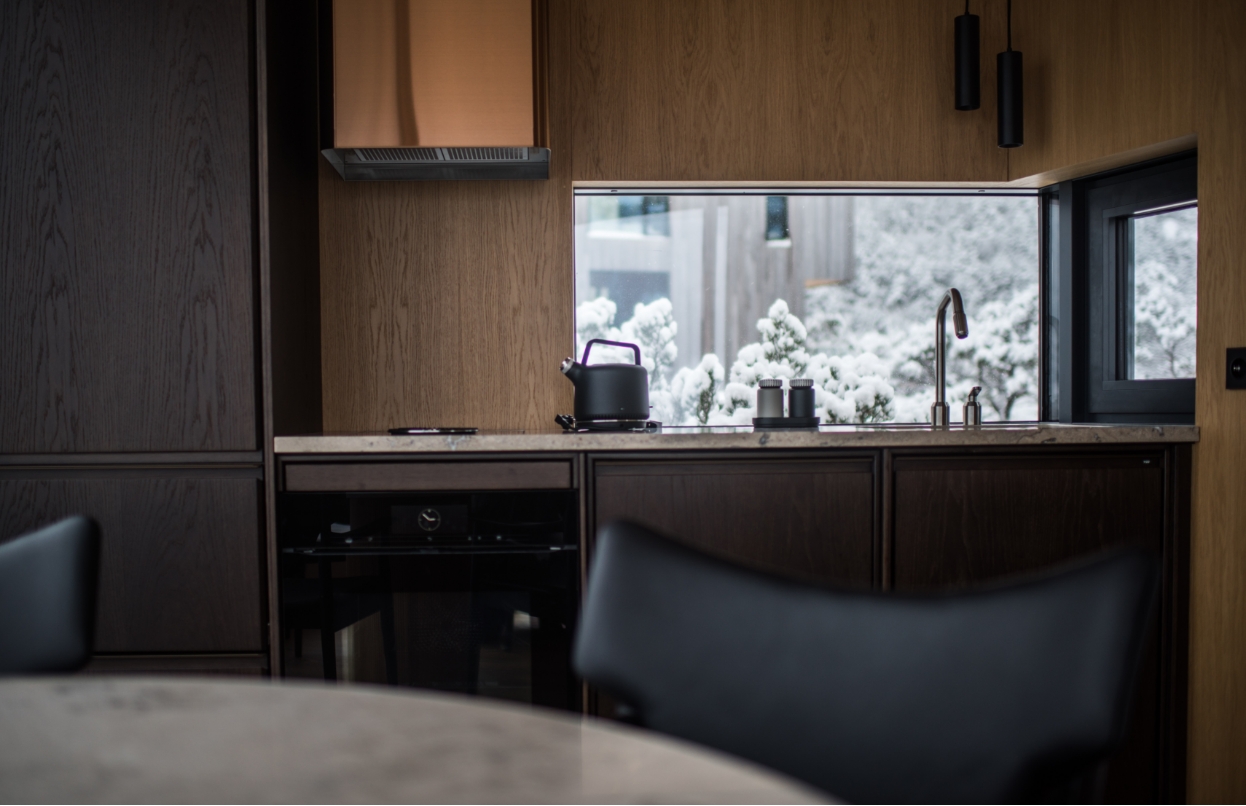 Eikund's quest to share the Norwegian design legacy with the world matches that of Bolder's. Their shared history, emerging from the Norwegian West Coast, and their shared values regarding sustainability and quality makes this project such a good match.
"This shows off Norwegian nature at it's best. The unpredictable weather in great interaction with the fjords and the mountains. As so many other Norwegians, the nature we live in inspire us in so much of what we do"
— Jørgen Tengesdal, CEO of Eikund.