Eikund – 26th february 2021
Eikund Green
Through Eikund Green, we want to show our customers that we care about our impact on the world. Not because we weren't doing it previously, just because it's a story we haven't yet told!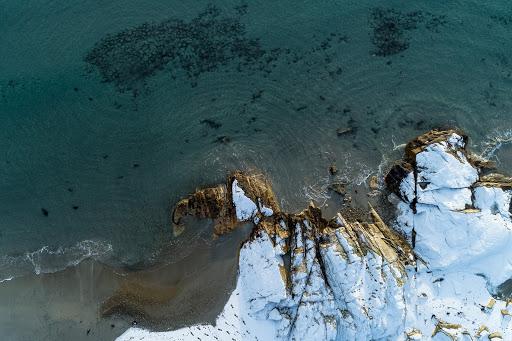 At Eikund, sustainability is at the heart of every choice. Every step of the way is guided by a determination to produce as ethically and sustainably as possible. 
Eikund was born out of a passion for quality within the field of furniture design, and a strong desire to collect the very best of Norwegian design history, and encompass it all under one umbrella. The brand combines quality with a focus on timeless design and sustainable production. The result being long lasting products with responsibly sourced materials.
– From the moment we started talking about Eikund, we wanted to produce quality products, and to use living materials to create furniture that would last a long time, across generations, says Jørgen Tengesdal, co-founder of Eikund.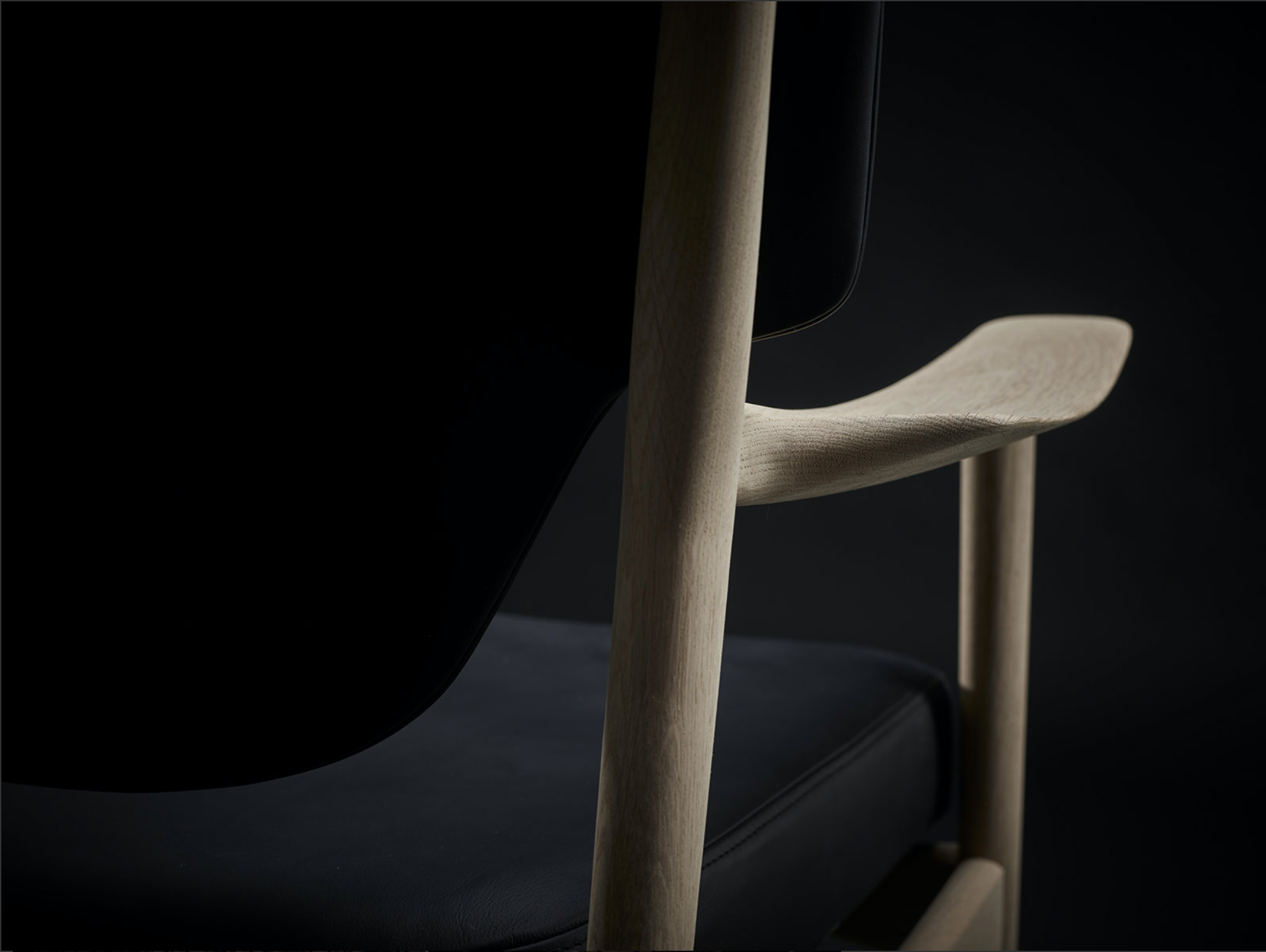 The journey
The Eikund journey began when two design enthusiasts began talking and wondered why Norwegian design classics were so hard to get a hold of. Why had no one brought these forgotten gems from the 50s and 60s back into production?
Two years later, out of shared passion for quality and local design, Eikund was born. The idea has always been to make iconic wooden furniture that can be used and loved by multiple generations. Making products that last is the best way to reduce our environmental footprint.
– We never take nature for granted. We're inspired by nature every day, to find ways to improve and do better, says Morten Hippe, the co-founder of Eikund.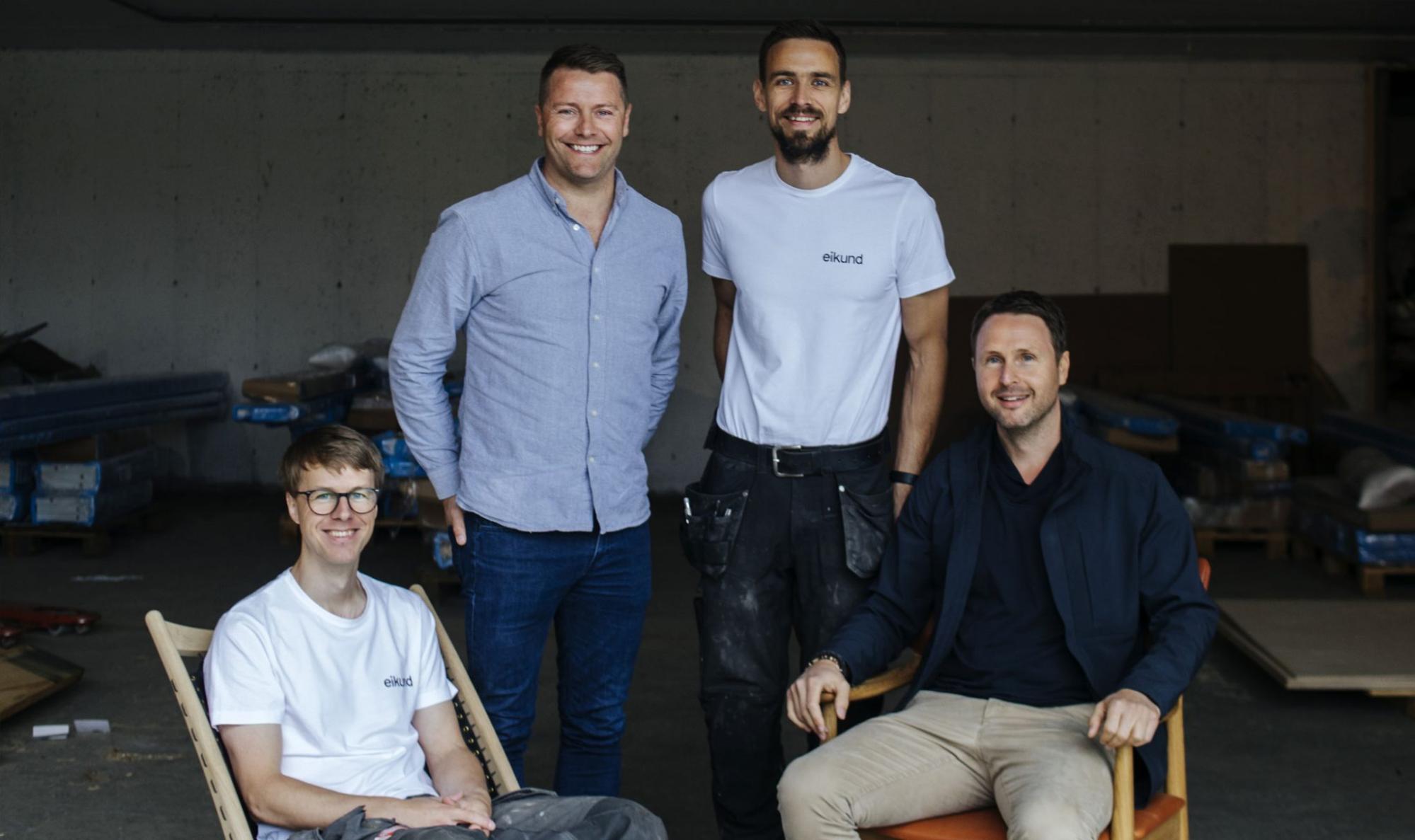 No secrets
To summarise in 3 words, Eikund's furniture is iconic, modern and edgy. Together with quality and honest production, this completes the DNA that guides everything from the concept to the visual appearance of our products.
– To us, sustainability is more than a brand. Everything we do at Eikund is honest – we have no secrets, says Tengesdal. 
Core values
Transparency sits at the very core of Eikund's values. This applies to every node along the value chain from forest to furniture; transparency about where the materials are sourced, how they are treated and cared for, and what the quality standards are.
What's most important at Eikund, is creating good quality products that will stand the test of time and serve the needs of people for generations to come.
– I want to create something that is beautiful and will last for a long time, says Hippe who is also a professional carpenter.
Simply natural
The longer a piece of furniture can last, the less energy and materials are spent on the production of new things. 
– With this starting point, considerations for nature and the environmental impacts of our production is simply natural, says Hippe.
 Eikund works with natural materials, because these are inherently more eco-friendly and leave a smaller ecological footprint. The wood is sustainably sourced with clear traceability, and the leather and textiles are certified stating their natural process. Naturally treated leather and textiles also means that the use of chemicals is minimised.
Every last bit
Eikund is all about making good use of all available resources.
Whenever we have something left-over, we try to find ways to use every last bit. This is one advantage of being a small, local producer – when we walk around the factory and see a box of left-over materials, we always think about how the materials could best be used in innovative ways to reduce waste, says Hippe.
The best parts of the scrap wood, for example, are sent to local schools and youth projects, to make smaller items, such as cutting boards.
Also, any surplus leather that cannot be used is upcycled to create other products. Our partner Tärnsjö Garveri makes great use of any left-over pieces too small to go into production, cleverly transforming them into coasters included as part of the dining table package, and leather pouches for the Fluffy brush.
The Eikund Story
The sustainable strategies and choices made in the production process are often not acknowledged or obvious in the final product, but they are an integral part of who we are at Eikund. 
– We need to keep pushing sustainability in every possible way. We will never compromise quality or design whilst working on improving the sustainability process. That is the Eikund story, says Tengesdal.