Sven Ivar Dysthe
(1931 – 2020)
Sven Ivar Dysthe is a Norwegian industrial designer who is especially known for his furniture. His design career began when he started as an apprentice at one of the most respectable carpenter workshops in Trondheim. Arne Remlov, interior architect and editor of the design magazine Bonytt, persuaded Dysthe to apply for admission to the Royal College of Art in London. In 1952, Dysthe began his studies there at its newly created field of industrial design. The general manager at the school, furniture designer David Pye, played an important role in Dysthe´s development. The highlight as a student was most definitely when he was assigned to make the pincushion box for Queen Elizabeth II's coronation in 1953. After graduating in 1954, Dysthe started working for the Danish architects and furniture designers Peter Hvidt and Orla Mølgaard Nielsen in Copenhagen. In Denmark, he gained close knowledge and understanding of Scandinavian design. He moved back to Norway the following year and it did not take long for his career to take off.
His furniture is characterized by elegant and modern design, all products are minimal in form and material use. One of his main focuses was to allow for serial production, combining great systematic solutions with the right amount of details. He loved to explore new and modern techniques, an example of that is his dining chair Era. With its black powder coated steel frame and a steam bent T-shaped wooden backrest, together with a light and almost floating veneer seat, this chair is definitely showing his creative talent.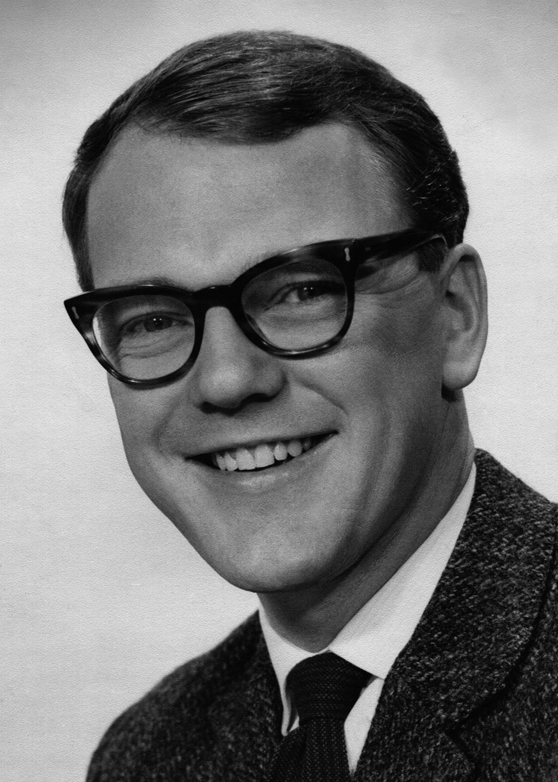 Era is an innovative chair with a modern material mix. It was showcased at the Association of Applied Arts´ autumn exhibition in the mid 1950´s. Sven Ivar Dysthe's prototype in steel, wood and leather was honoured in the Norwegian magazine Bonytt as the exhibition´s most interesting product. Dysthe graduated from the Royal College of Art in 1954. He designed Era with organic wood and industrial steel, resulting in a versatile chair suited to a range of styles and settings. The black powder coated steel frame, a steam bent T-shaped wooden backrest, together with a light and almost floating veneer seat, provide an elegant design and comfortable form. With its stackable ability it has a perfect combination of aesthetics and pure function. It is now in production for the first time!